Now that the Galaxy Z Flip 3 and the Galaxy Z Fold 3 have launched, Samsung seems to be preparing for the mass production of the Galaxy S22 series. We have already revealed some information about the Galaxy S22, Galaxy S22+, and the Galaxy S22 Ultra. Now, it is being reported that Samsung will start the mass production of those phones as early as November 2021.
According to reports coming out of South Korea, Samsung is planning to launch the Galaxy S22 series in January 2022. The company used to unveil its Galaxy S series smartphones in February every year, but that changed with the Galaxy S21 series. Samsung has reportedly started producing some of the parts that will be used in Galaxy S22 devices.
Galaxy S22 leaked specs
If we go by previous leaks and reports, the Galaxy S22 and the Galaxy S22+ could feature triple-camera setups with a 50MP primary sensor, a 12MP ultrawide camera, and a telephoto camera with 3x optical zoom. Some reports had stated that the Galaxy S22 Ultra could feature a 200MP sensor, while others claim that it will continue using a 108MP camera sensor.
The Galaxy S22 series smartphones will use an Exynos processor with an AMD Mobile Radeon GPU (based on the RDNA2 architecture). The upcoming Exynos chip is rumored to feature excellent graphics performance. There will be Snapdragon variants of the smartphones as well, and they could be launched in the US. The devices could also feature 120Hz LTPO Super AMOLED screens and 65W fast charging.
Galaxy S21 FE launch pushed back again?
Regarding the Galaxy S21 FE, the report states that the phone's mass production will start next month, but this is contrary to most other reports. We had reported a few days ago that the Galaxy S21 FE could be unveiled on September 8 and could go on sale as soon as the end of this month. In fact, Samsung has already started preparing stores for the launch of the Galaxy S21 FE.
Due to a shortage of chips, Samsung's smartphone production and sales have taken a hit. The sales numbers of the Galaxy A52 and the Galaxy A72 are reportedly well below Samsung's initial targets. Usually, the company's Galaxy A5x and Galaxy A7x series smartphones account for around 30 million units, but that won't be the case this year. Samsung could fail to reach the 300 million shipment mark in 2021.
SamsungGalaxy S22
SamsungGalaxy S22+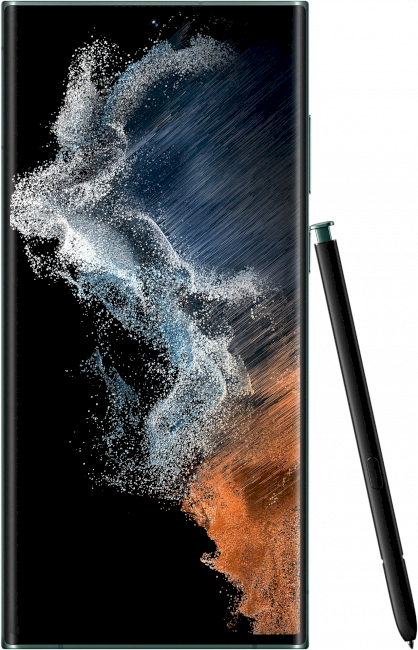 SamsungGalaxy S22 Ultra