The Galaxy S23 series has received excellent reviews from consumers and experts alike. However, it is usual for almost all smartphones to have some issues during the first few weeks of their launch or after some major software updates. Some users have reported that their Galaxy S series phone's camera app crashes when using high zoom levels.
Camera crashes when using 30x zoom in Galaxy S series phones running One UI 5.1
According to Samsung, it has received feedback from consumers regarding camera crashes, and it has worked on the problem. The company said that the internal team confirmed the issue, and the error occurred due to the difference in the action point when quickly switching the camera lenses. It means that the camera app is likely to crash when a user quickly switches between different cameras on the Galaxy S20, Galaxy S21, and Galaxy S22 series phones. We did not encounter this issue on any of our Galaxy S20, Galaxy S21, or Galaxy S22 units.
The South Korean firm confirmed that it has already solved this issue, and the fix will be released to all affected phones with the next software update, which will be released with the April 2023 software update. It can't be the Galaxy S23 series, as the issue reportedly started appearing after the One UI 5.1 update. Since the Galaxy S10 series lacks 30x zoom, and the user who reported the issue says that it only occurs at 30x zoom, only Galaxy S20, Galaxy S21, and Galaxy S22 series phones could be the ones that are affected.
If you've encountered this bug on your Galaxy S series phone, it's good to know that Samsung will solve it with the April 2023 software update. The Galaxy S23 series will receive some camera optimizations for exposure, HDR, and Night Mode-related issues with the April 2023 update.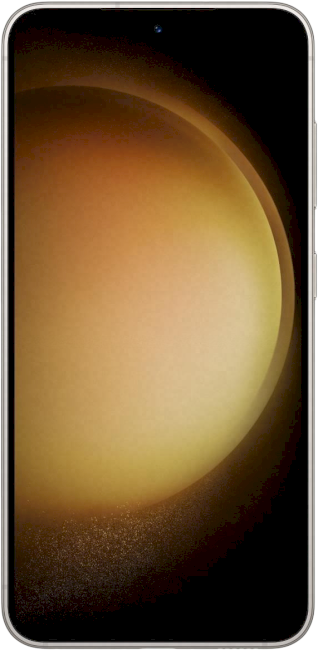 SamsungGalaxy S23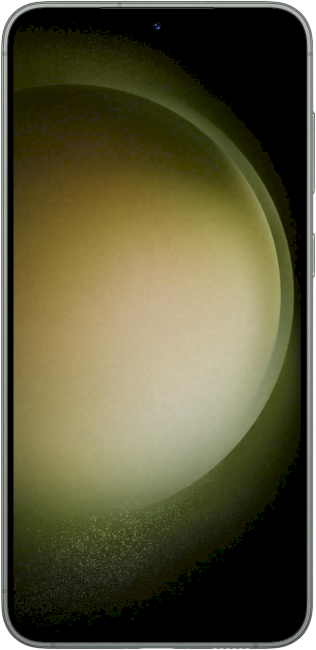 SamsungGalaxy S23 Plus