We've discovered that Samsung is already testing Android Q for the Galaxy S10 lineup. Google is yet to reveal what the Q in Android Q stands for, but the fact that Samsung is already testing it for its latest flagships shouldn't be a major revelation. That's because Android OEMs get access to all the code for the next major version of Android long before it gets a public release, although Samsung could learn from some of its peers and offer us beta access to the new software sooner than it has in the past.
That said, there's hope the official Android Q release for the Galaxy S10 lineup will come quickly once the Android Q beta program kicks off. After all, Samsung didn't take much time to bring the stable Android Pie update to the Galaxy S9 and S9+ after the first beta release had gone live, and that was despite how Pie was accompanied by one of the biggest user interface upgrades for Galaxy devices in recent years. Samsung has also been quite fast with bringing Android Pie to other Galaxy devices, so there's a solid chance Galaxy S10 owners won't have a long wait for Android Q, either.
We currently don't have any information on how far along Samsung is with its progress on Android Q for the Galaxy S10e, Galaxy S10, and S10+ – all we know is that Android Q will introduce version 2.0 of One UI and the Digital Wellbeing improvements that Google has built into the tenth version of the operating system. What other features and functionality the update will include remains to be seen, but we will be sure to let you know as soon as we get more details.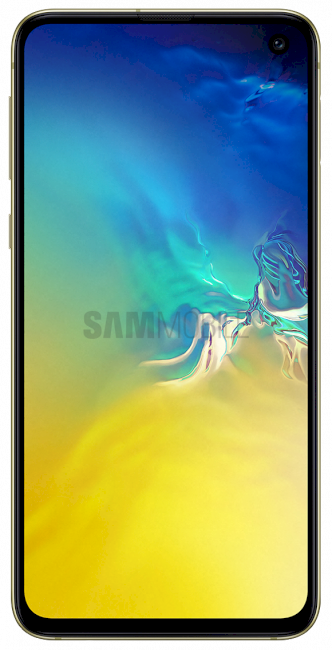 SamsungGalaxy S10e
SamsungGalaxy S10