Samsung might be treating the Galaxy S20 series a bit differently in terms of One UI updates compared to last year. As many of you recall, the Galaxy S10 lineup was released running One UI 1.1 out of the box, but was never updated to One UI 1.5. Instead, the series got a few Galaxy Note 10 features lifted from One UI 1.5, and it then made the jump directly to One UI 2.0.
With that in mind, it's easy to expect the Galaxy S20 series to be skipping One UI 2.5 and jump directly to One UI 3.0 along with Android 11 (which, apparently, is also being tested at the same time). However, according to a couple of twitter posts by @UniverseIce and @MaxWeinbach, this might not be the case, and the Galaxy S20 series could still be be updated to One UI 2.5 some time after the launch of the Galaxy Note 20 lineup and before One UI 3.0 arrives.
One UI 2.5 is expected to further improve upon existing One UI 2.1 elements. The update will also mark the release of brand new features, one of which could be support for Google's UI navigation gestures for third-party launchers. This addition was mentioned by moderators on the official community forums in South Korea as early as four months ago. There's not much else known about One UI 2.5, but there's a chance that the update will also improve features such as Pro mode for Video.
SamsungGalaxy S20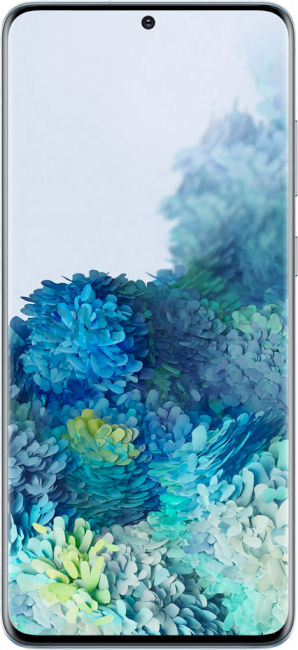 SamsungGalaxy S20+