Samsung Members have been able to test Android 12 and One UI 4.0 beta for the Galaxy Z Flip 3 and Galaxy Z Fold 3 since late last week, but initially, the beta program was limited to South Korea. It later launched in India, and we're now hearing that the beta program is also open for Galaxy Z Flip 3 / Fold 3 customers in the USA.
If you're waiting to join the One UI 4.0 beta program for the Galaxy Z 3 lineup in the USA, you probably already can, although you may have missed the invitation.
As usual, customers who want to participate in the beta program can sign up through the Samsung Members app, but as far as the Galaxy Z Flip 3 and Z Fold 3 go, the beta banner doesn't seem to be showing up for everyone in the USA. Thankfully, if you're facing this issue, there's a quick solution.
Not seeing One UI 4.0 beta on the Galaxy Z Fold 3 / Flip 3? Try this
As @SamsungRydah highlights on Twitter, Galaxy Z Flip 3 and Z Fold 3 owners users in the USA want to join the One UI 4.0 beta program and can't find the banner can refer to the Benefits tab inside the Samsung Members app and join from there. It's as simple as that.
You can read about some of the changes brought over by One UI 4.0 here, though keep in mind that the firmware is not final. Some features might be incomplete in the beta build, and stability issues can occur.
If you use the Galaxy Z Flip 3 or Z Fold 3 as your daily smartphone and don't have a backup phone, you may want to consider waiting for the first stable build to go live. There's no official release date yet, as it will depend on how well the beta program goes.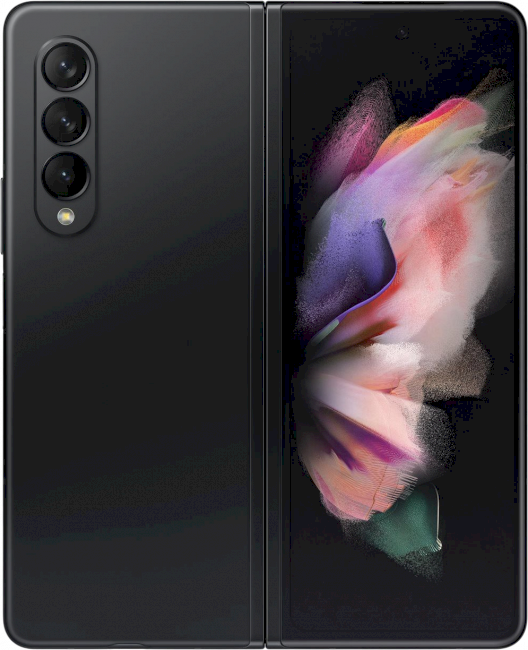 SamsungGalaxy Z Fold 3