More carriers in the USA have joined Verizon in releasing the Android 12 (One UI 4.0) firmware update for the Galaxy S21 series. T-Mobile and Sprint are rolling out One UI 4.0 as we speak, but some limitations are in place until next week.
The One UI 4.0 update should be available for your Galaxy S21 from the Settings app — the Software Update section — but if it isn't, it's because T-Mobile has a daily limit on downloads. You'll have to check back again the next day or wait until the carrier lifts the limit on November 23. Alternatively, you can download the One UI 4.0 update (where available) from our firmware section and install it via a PC. Make sure you download the correct one for your T-Mobile / Sprint Galaxy S21/S21+/S21 Ultra variant.
AT&T doesn't appear to have released One UI 4.0 for its Galaxy S21 yet, though it could be joining the other three US carriers soon, and our firmware section will reflect that once it does.
What's new in Android 12 (One UI 4.0) for the Galaxy S21?
One UI 4.0 refreshes the overall UI and improves Samsung apps with usually-small additions that should add up to deliver a better user experience than One UI 3.1. There's a much bigger focus on color customization and widgets in One UI 4.0, and Samsung also brought improvements to Device Care and privacy.
Check our hands-on video below for a closer look at some of these changes. And if One UI 4.0 isn't available for your Galaxy S21 yet, it should be soon. Samsung will also release the update to countless other Galaxy smartphones and tablets in and outside the USA, so stay tuned and keep an eye on our firmware section.
SamsungGalaxy S21
SamsungGalaxy S21+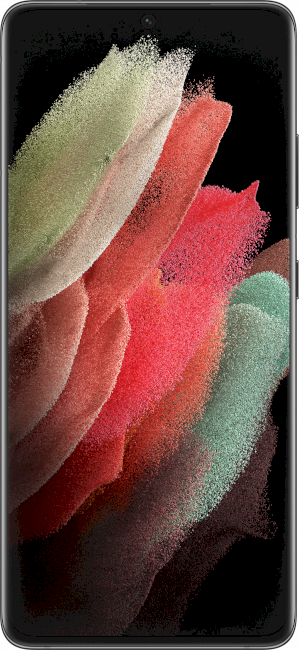 SamsungGalaxy S21 Ultra
Join SamMobile's Telegram group and subscribe to our YouTube channel to get instant news updates and in-depth reviews of Samsung devices. You can also subscribe to get updates from us on Google News and follow us on Twitter.