Unpacked 2021 is just a few days away, and if it feels like it's a bit early for Samsung to be unveiling a new flagship smartphone series, that's because it is. Samsung's H1 Unpacked events throughout the years usually took place in February or March, but never in January. Unpacked 2021 will be different. It's not only scheduled for January 14 but it will also be the first Galaxy S-focused launch event to take place exclusively online.
Millions of Samsung fans will have the opportunity to tune in and watch Samsung's Unpacked 2021 online event on livestreaming platforms including YouTube. The countdown to the event is already live, in augmented reality, on Samsung's dedicated Facebook and Instagram pages, and you can catch the livestream of the event on YouTube by clicking the play button below.
What's new at Unpacked 2021?
Samsung is getting ready to unveil the new Galaxy S21 series at Unpacked 2021, consisting of the standard Galaxy S21, the Galaxy S21+, and the Galaxy S21 Ultra. They're expected to use the company's new Exynos 2100 chipset in most markets, and the Galaxy S21 Ultra is poised to become the first Galaxy S phone with S Pen support.
The company is also bound to introduce the new Galaxy Buds Pro earbuds at Unpacked 2021, as well as a new Galaxy Smart Tag or two. The company will reveal the design stories behind the new products and it will dive deeper into One UI 3.1. Exciting times indeed.
SamsungGalaxy S21
SamsungGalaxy S21+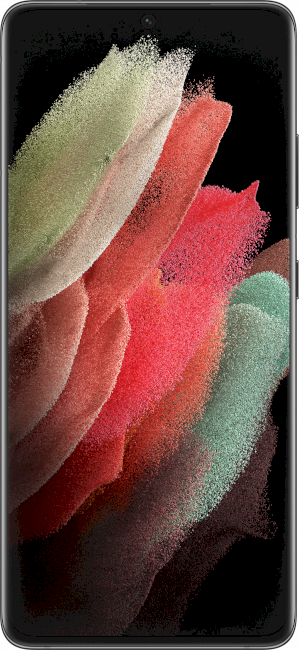 SamsungGalaxy S21 Ultra
SamsungGalaxy Buds Pro