Earlier this year, when Samsung launched the Galaxy S22 series, reports indicated that the company expected to sell 30 million units of those devices. However, the company might be falling short of that target as we draw close to the end of the year.
According to a report from South Korean media, Samsung might fall short of its 30 million unit shipments for the Galaxy S22 series. In comparison, the cumulative shipments of the Galaxy S21 series in 2021 were around 25 million units. One of the reasons for lower Galaxy S22 shipments could be the GOS (Game Optimization Service) controversy surrounding its high-end phones. However, the global economic downturn is likely the primary reason for lower sales in Q3 and Q4 of 2022.
The sales of the Galaxy Z Flip 4 could lag behind the Galaxy Z Flip 3 as well. Reports indicate that sales of Samsung's latest flip phone are lagging in the US and other key markets. Last year, the South Korean firm's highest-selling phone was the Galaxy A12, with 51.8 million units shipped, while the Galaxy A02 was its second-best-selling phone (18.3 million units).
The company reportedly sold more 5G smartphones, and its ASP (Average Selling Price) increased slightly. According to Omdia, a market research firm, Samsung's ASP increased from $280 in Q2 2020 to $328 in Q2 2021 and $383 in Q2 2022. In comparison, Apple's ASP for Q2 2022 stood at $959, far ahead of Samsung's as it only sells high-end phones.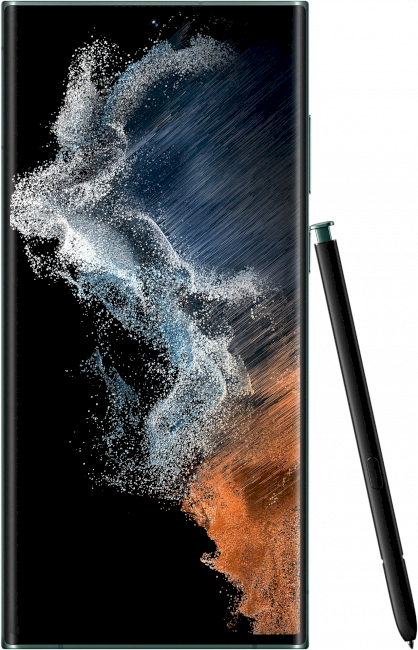 SamsungGalaxy S22 Ultra