There's a new update rolling out for the Galaxy J3 (2017) in France, Germany, Italy and the United Kingdom, bundling all of the patches included in this month's security update. A near-identical release, with the main difference being the version number, is also arriving on the Galaxy J6+ in India.
To be more specific, the upgrades — based on Android 8.0 for the Galaxy J3 (2017) and Android 8.1 for the Galaxy J6+ — address five critical and dozens of high-risk vulnerabilities in the Android OS and 15 that are specific to Samsung's software. There's no word of any other features being baked in.
Galaxy S10 received a similar update earlier this week
Earlier this week, Samsung started circulating a similar update for the Galaxy S10. Although, unlike the release for the Galaxy J3 (2017) and Galaxy J6+, that one introduced a much-anticipated new software feature for the camera in the form of separating Bright Night from the Auto shooting mode.
To check to see if the upgrade, which is being administered in stages, is ready for your Galaxy J3 (2017) or Galaxy J6+, head into Settings, tap Software update, then select Download updates manually. Alternatively, you can always download the firmware from our database for flashing.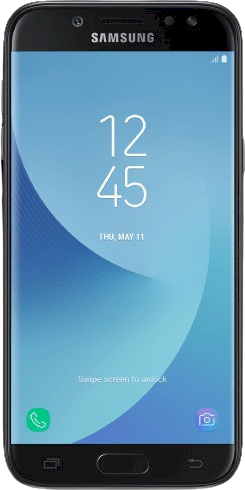 SamsungGalaxy J3 2017