At long last, Samsung has released this month's security update for the Galaxy S10, Galaxy S10e and Galaxy S10+. The update, which is making the rounds in Switzerland, addresses five critical and dozens of high-risk vulnerabilities in the Android OS and 15 that are specific to Samsung's firmware.
This news comes a little less than a week after the firm started distributing a near-identical update for its former flagship Galaxy S9 and Galaxy S9+, as well as its latest Note series handset, the Galaxy Note 9, and two weeks after it touched down on the Galaxy Note 8 — the first device to receive it.
It's unclear what's bundled in the update, aside from all of the aforementioned changes baked into Samsung's April 2019 Security Maintenance Release (SMR). We will, like usual, conduct a thorough investigation as soon as it reaches our Galaxy S10, Galaxy S10e and Galaxy S10+ and report back.
Those in Switzerland wishing to see if the update is available for their Galaxy S10, Galaxy S10e and Galaxy S10+ can do so by heading into Settings, followed by Software update, then Download and install, or they can download the firmware from our database to flash it onto their handset manually.
The release should start rolling out elsewhere in the near future — we'll let you know as soon as it does.
SamsungGalaxy S10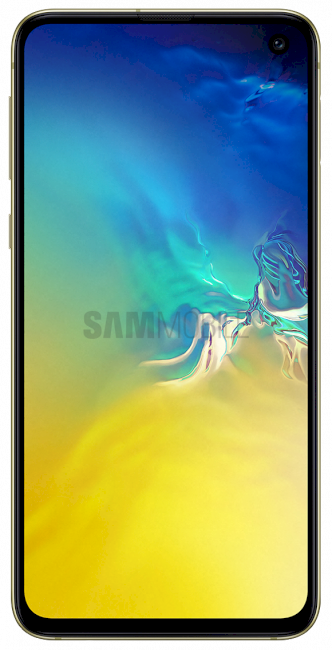 SamsungGalaxy S10e