Samsung's rollout of the July 2019 security patch is continuing this week with an update for a slew of Galaxy devices, including the Galaxy A3 (2017), Galaxy A5 (2017), Galaxy A8 (2018), Galaxy J7 Pro, and Galaxy J3 (2017). Most of these are old devices that have been on the market for two years or more, so you can expect the update to not have any new features or functionality, only security fixes. Furthermore, since
The July 2019 security patch fixes 10 critical and over a dozen high-risk vulnerabilities found in the Android OS. As far as Samsung's own software is concerned, the patch contains fixes for 13 vulnerabilities that affect Galaxy devices, including a vulnerability that allowed enabling and disabling of Bluetooth via the lock screen without any authentication. More details on specific vulnerabilities can be found over on Samsung's dedicated website for security updates.
As usual, the new security update won't be rolling out in every market, and you can check our firmware database to see if the update is available in your country. You can also download the firmware for the update from our database to manually upgrade to the newest software, although it's recommended to first try downloading the update over the air from the Settings » Software update menu on your device.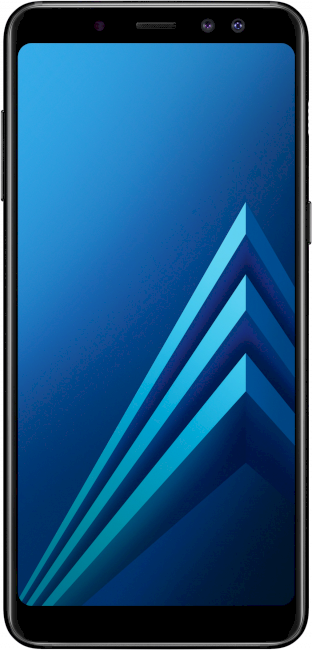 SamsungGalaxy A8 2018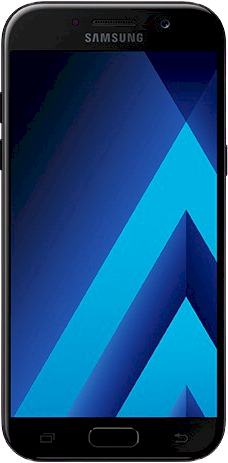 SamsungGalaxy A5 2017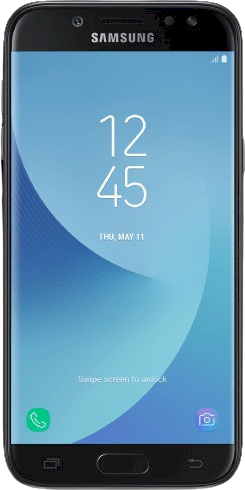 SamsungGalaxy J3 2017
SamsungGalaxy J7 2017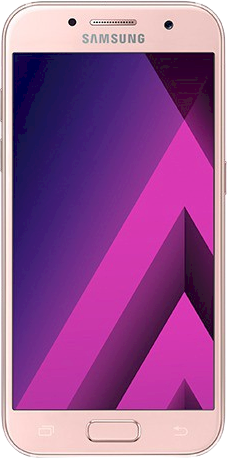 SamsungGalaxy A3 2017