The latest Galaxy S10 update that started rolling out earlier this week is now more widely available. This update is an important one, as it brings a change many Galaxy S10 users had been asking for: A dedicated Night mode can now be found in the camera app. As we had explained earlier, Samsung has simply separated the Bright Night functionality from the camera's Scene Optimizer feature and turned it into a Night mode, so users can now fire it up at whim.
And that's an important change. Before the new update arrived, it was the phone itself that would decide when it should use Bright Night, and Samsung had tuned it to kick in only in extremely dark situations. Now, even in scenarios where the automatic mode would take good pictures, you can use Night mode to take brighter photos. As an example of this, we've added a comparison below of a scene shot in Night mode (swipe left) and the regular Photo mode (swipe right).
← SLIDE →
And we'd say it's high time a dedicated Night mode came back to Samsung's flagship phones, as the company had removed Night mode from its flagship devices a few years ago when it started equipping them with cameras that automatically take great pictures in low-light conditions. The next step would be to bring its flagships' low-light capabilities up to par with what some of the competing smartphones are offering, and we believe Samsung should do that with the Galaxy S11 at the latest or risk falling further behind.
So if you own a Galaxy S10e, S10, or S10+, go ahead and check if the update is available for you. You can do that by tapping Download and install in the Software update menu of the Settings app. The update is a 205 MB download over the air and also includes the latest Android security patch.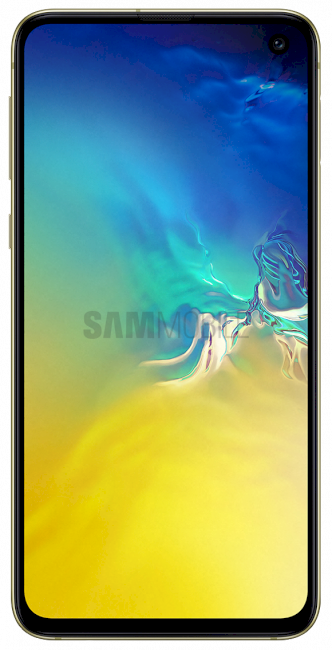 SamsungGalaxy S10e