Samsung began rolling out the stable Android Pie One UI update for the Galaxy S9 and S9+ in December last year. The update has now hit most of the regions and devices. And it appears, among many good things, the update has brought about heavy battery drainage issues for some users. Similar issues have hit the Galaxy S8 and S8+ as well. Stable Android Pie update for these two devices has been released in Germany, India, UAE, and a few other countries.
May not be a major issue
A number of Galaxy S8 and S9 users are complaining that the battery life of their devices have gone down drastically after the Android Pie update. For some, screen time has gone down by almost 50%. They have taken to Samsung Members to spit out their frustration.
Samsung, however, is yet to acknowledge the issue, and that may be because it's not a major issue caused by some bug. Rather, it should be the after effect of a major software update. Battery life usually goes down after such big updates, but gets better again after a few weeks of use. Factory reset, or multiple reboots, also help sometimes. If the issue is indeed caused by a bug, Samsung should release a fix soon.
Have you updated your Galaxy S8 or S9 to Android Pie? If yes, are you facing any battery drainage issues? Tell us in the comments below.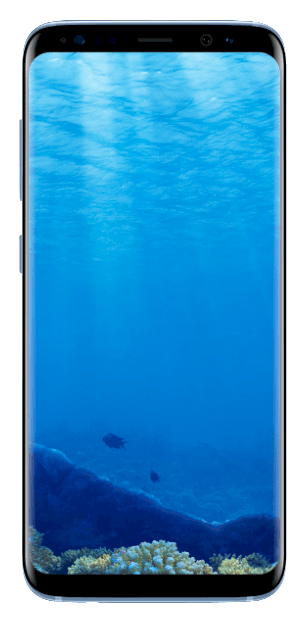 SamsungGalaxy S8