It was a pleasant surprise when Samsung launched the Android Pie beta program for the Galaxy Note 9. It marked the first time the company allowed owners of a Galaxy Note flagship to test a new version of Android ahead of the official release. And the company is now working on possibly another such surprise: The Galaxy Note 8 and the Galaxy S8 may soon be getting an Android Pie beta program as well!
Sounds too good to be true? Well, the presence of test Android Pie builds on Samsung servers for the S8, S8+, and the Note 8 is a solid hint that these devices could indeed get the Pie beta. Software versions G950FXXU4ZSA1, G955FXXU4ZSA1, and N950FXXU5ZSA1 are currently being tested for these devices, and the letter Z in the software version is what tells us that these are beta builds and not just regular test versions. Similar builds for the Galaxy Note 9 were also spotted before Samsung started the Note 9 Pie beta.
The beta program is likely to be launched in markets where the S9 and Note 9 betas were available (including the US, Germany, South Korea, India, and the UK). All we can do now is wait for Samsung to open registrations for the beta program. Since the Android Pie roadmap in some countries says the Galaxy Note 8 will get the update before the Galaxy S8, Note 8 owners may be the first to get the beta as well.
What do you think about Samsung extending the One UI and Android Pie beta program for the Galaxy Note 8 and Galaxy S8?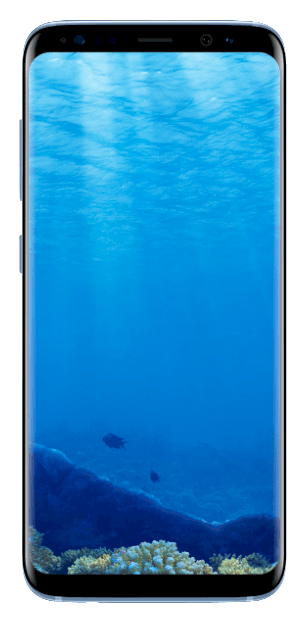 SamsungGalaxy S8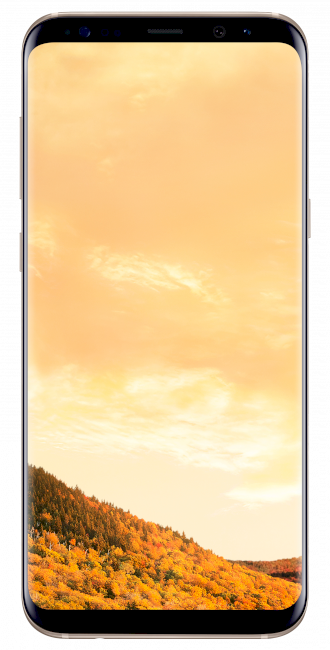 SamsungGalaxy S8+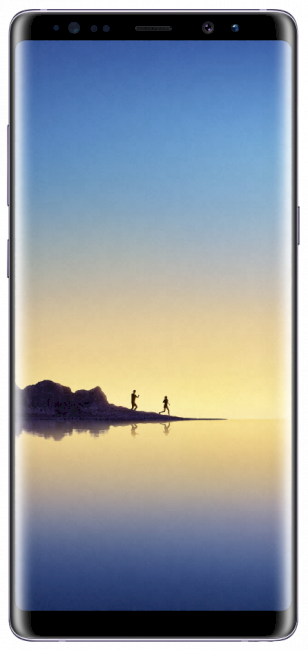 SamsungGalaxy Note 8