One of the "new" features introduced with the Galaxy S22 series is 45W super fast charging. We used quotes there because as Samsung fans will know, 45W charging on the company's flagship phones is actually an old feature that Samsung has decided to reintroduce with the Galaxy S22 lineup (more specifically, the Galaxy S22+ and S22 Ultra, as the base S22 only supports 25W charging).
Samsung is claiming that 45W charging on the S22+ and S22 Ultra can charge the battery up to 50% in less than 20 minutes, suggesting that the company has made improvements to the charging speed compared to previous flagships, such as the Galaxy S20 Ultra. But is that actually the case, or is the 45W charger still an unnecessary expenditure and you should just stick to a 25W charger instead?
We set out to test those claims out in our latest YouTube vide. We tested the Galaxy S22 Ultra with Samsung's 25W and 45W chargers, and the results turned out to be, for lack of a better word, disappointing (though not entirely surprising).
While 45W charging is faster, it's still not that much faster than 25W charging. For example, at the 20-minute mark, the S22 Ultra charged to 45% with the 45W charger and 39% with the 25W charger. After half an hour, the difference with the two chargers was merely 7%, and 0-100% charging time was just around four minutes faster with the higher wattage charger.
Basically, while it's good to see 45W charging support making a comeback, we don't see the point of spending extra to get Samsung's 45W brick (in the US, the 25W charger is $19.99 while the 45W charger is $49.99) because it's just not worth it when it comes to real-world usage. 25W charging is plenty fast, and it's going to keep most customers happy.
Check out the video above to see our Galaxy S22 Ultra charging test in action, and let us know what you think!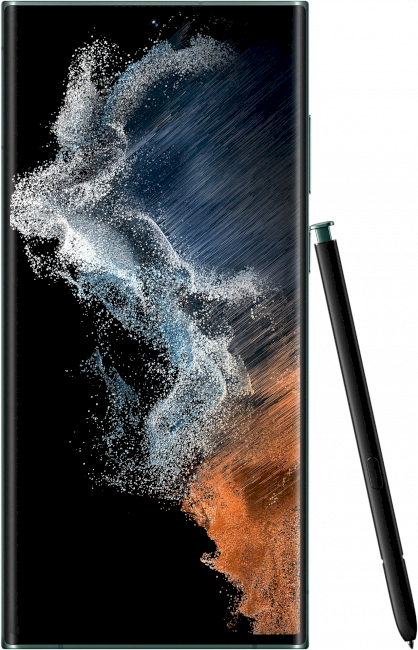 SamsungGalaxy S22 Ultra
Join SamMobile's Telegram group and subscribe to our YouTube channel to get instant news updates and in-depth reviews of Samsung devices. You can also subscribe to get updates from us on Google News and follow us on Twitter.