The Snapdragon 8 Gen 2 'For Galaxy' chip has done marvels for Samsung's latest flagships. It's a custom version of the Snapdragon 8 Gen 2 with higher clock speeds on both the CPU and GPU, and it enables the Galaxy S23 series phones to run fast extremely smooth and, as far as the Galaxy S23 Ultra is concerned, you also get crazy good battery life.
However, while battery life on the three Galaxy S23 models is hogging most of the limelight, their performance isn't getting enough attention. The Galaxy S23, S23+, and S23 Ultra are the smoothest flagships from Samsung ever, but it turns out that smoothness goes right out the window in some apps for some users. And what's worse is that it affects at least one of Samsung's own apps as well!
Galaxy Store feels nearly four times less smooth than what you expect
That app is the Galaxy Store. If you go into the Galaxy Store app and scroll up and down, you are likely to be greeted with stutter/a low refresh rate that you won't find elsewhere on your Galaxy S23 series phone. Yes, you read that right: while it was optimizing the Galaxy S23 series, Samsung seems to have overlooked the Galaxy Store.
On all Galaxy S23 models, the screen's refresh rate drops below 60Hz in Samsung's in-house app store. As a result, scrolling through the Galaxy Store feels slower than even mid-range Samsung phones that don't support a refresh rate above 60Hz. Indeed, it's that bad. We were informed about this by one of our readers (thanks for the tip, Jon!) and can confirm that the Galaxy Store stutters like there's no tomorrow on both a Galaxy S23 and a Galaxy S23 Ultra.
However, we aren't completely sure if the stutter was introduced by an update to the Galaxy Store or through the standard software updates received by the Galaxy S23 lineup, because we don't remember it being present when we reviewed the phones on their out-of-the-box initial firmware.
A good excuse to avoid Samsung's app store altogether?
Of course, you can use that stutter as an excuse to avoid the Galaxy Store altogether (except for Samsung app updates). Ignoring the Galaxy Store is exactly what most of us here at SamMobile do, as it just feels like another example of Samsung's redundant offerings that try to replicate what you already get from Google, and for no obvious benefits in this particular case (app developers will probably disagree, but from a user standpoint, it's not a great experience).
That said, we're sure many folks do use the Galaxy Store, and its slow scrolling could be frustrating for them. And, frankly, we're hearing the Galaxy Store issue isn't exactly exclusive to the Galaxy S23, but the new specially optimized flagships are a great example of how there still are some issues that Samsung needs to iron out, especially when seen in context of how its new flagships have amazing performance in general.
Hopefully, Samsung will take note, fix what needs fixing, and soon. The Galaxy S23 series phones felt pretty phenomenal initially, but it seems more and more issues are cropping up as the days and weeks pass by.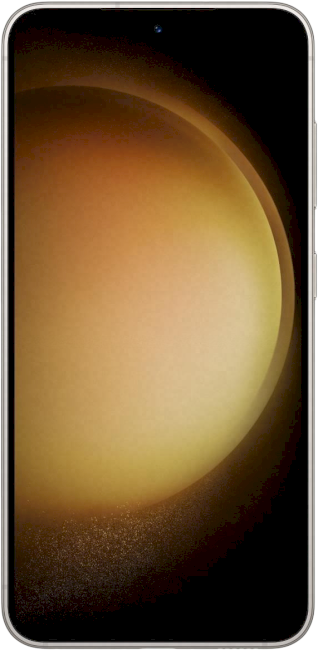 SamsungGalaxy S23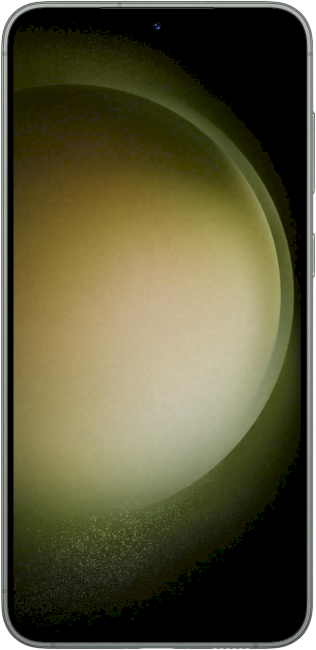 SamsungGalaxy S23 Plus