The Galaxy S23 is the first smartphone series from Samsung to use a custom Snapdragon processor. It is a higher-clocked version of the Snapdragon 8 Gen 2 chipset that was announced a few months ago. According to the official numbers, the Prime CPU core inside the Snapdragon 8 Gen 2 For Galaxy is clocked at 3.36GHz (0.16GHz higher than the vanilla chip), and the Adreno 740 GPU is clocked at 719MHz (39MHz higher). But that's not it, this chip has some additional features.
The higher CPU clock speed and the faster GPU results in faster performance while opening apps and games, multitasking, gaming, and even booting up the device. Combined with the faster LPDDR5X RAM and UFS 4.0 storage, the Galaxy S23 is 34% faster in CPU workloads, 41% faster in gaming, and 49% faster in machine learning tasks. Samsung claims that the Snapdragon 8 Gen 2 For Galaxy is the world's fastest Snapdragon chipset. Moreover, it comes with a better ISP for better camera performance.
Samsung announced on stage during the Galaxy Unpacked 2023 event that it collaborated with Qualcomm to bring exclusive features and optimizations to the Galaxy S23 with the Snapdragon 8 Gen 2 For Galaxy chipset. It is the first Snapdragon processor to use Qualcomm's new Cognitive ISP. This little part of the chipset performs real-time Semantic Segmentation (which Samsung calls AI Object-Aware Engine) to enhance images from the phone's camera. It uses AI and ML to understand what's happening in the scene and then processes each object, subject, and background separately to make images look more natural.
The South Korean firm's new phones can capture improved images in low-light conditions. Thanks to the new ISP, the Galaxy S23 is also the first Android smartphone that can capture 4K 60fps Super HDR videos using both front and rear cameras. It can also record Super Steady videos in QHD resolution (upgraded from 1080p resolution in Galaxy S22) and portrait videos in 4K 30fps (upgrade from last year's 1080p resolution), matching the iPhone 14 Pro series.
You can look at our hands-on videos of the Galaxy S23, Galaxy S23+, and Galaxy S23 Ultra below.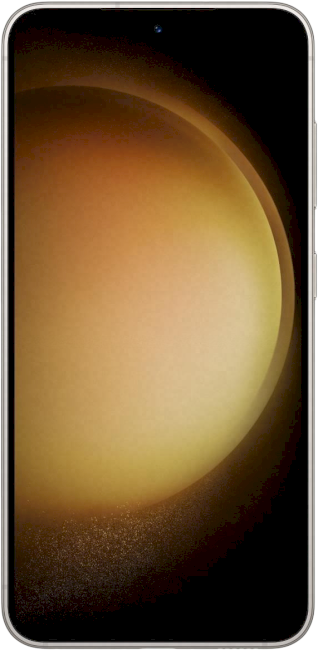 SamsungGalaxy S23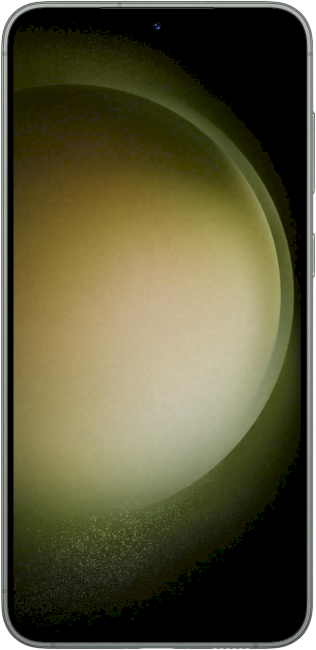 SamsungGalaxy S23 Plus