A first post-Unpacked Galaxy S23 benchmark testing the lineup's GPU against the Exynos-powered Galaxy S22 series has surfaced. And the results are impressive. Simply put, the new Samsung flagship powered by the Snapdragon 8 Gen 2 chipset thrashes the Galaxy S22 running the Exynos 2200 platform.
The benchmark used was 3DMark Wild Life Extreme, which is supposed to push GPU capabilities to their limits. The Galaxy S23 and S23+ scored 3,811 and 3,799 points, respectively, with both phones averaging a framerate of 20.80. In contrast, the Galaxy S22+ powered by the Exynos 2200 SoC scored 1,689 points and averaged a framerate of 10.10.
The story isn't that much different for the Galaxy S23 Ultra next to the Galaxy S22 Ultra. The 2023 model topped 3,874 points and reached an average of 23.20 fps during the benchmarks, whereas the 2022 flagship scored 1,912 points and hit an average of 11.40 fps. (via Coisa de Nerd)
Overclocked Adreno 740 GPU smashes the Xclipse 920
The Snapdragon 8 Gen 2 chipset, which is now used by the Galaxy S23 series worldwide, has an Adreno 740 GPU. On the other hand, the Galaxy S22 series featuring the Exynos 2200 SoC uses an Xclipse 920 graphics chip.
The Xclipse 920 chip has a frequency of 555MHz, which is already lower than the standard Adreno 740 GPU's 680MHz. However, the Galaxy S23 series uses an overclocked version of the Snapdragon 8 Gen 2 chipset, which has an increased GPU frequency of a whopping 719MHz. Clearly, it doesn't make things any easier for the Exynos 2200 Galaxy S22 series.
The graphical performance gap between these two generations of phones is huge, and these early benchmarks show that the Galaxy S23 series truly is a gaming beast. Samsung made a last foray last year when it partnered with AMD for the RDNA2-based Xclipse GPU, but this strategy hasn't really sparked the Exynos flame as fans were hoping.
The Exynos 2200 SoC and its Xclipse 920 GPU can't hold a candle to the Snapdragon 8 Gen 2 and the overclocked Adreno 740 graphics chip. And even though synthetic benchmarks don't always reflect real-world performance, the difference in these results is too big to ignore.
Samsung offers the new Galaxy S23, S23+, and S23 Ultra on pre-order terms for $799, $1049, and $1199, respectively. The pre-order window closes on February 17. And if you want to buy the 2022 model, Samsung is now selling the base Galaxy S22 for the price of the S21 FE.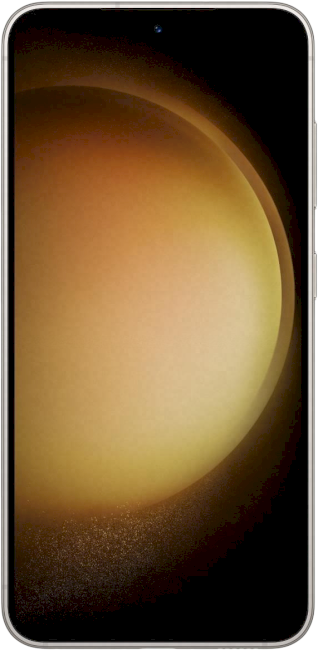 SamsungGalaxy S23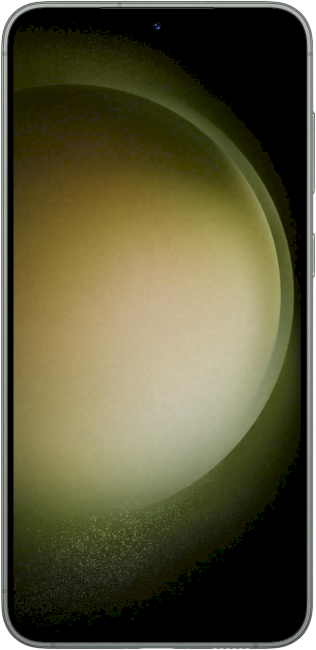 SamsungGalaxy S23 Plus