Some Galaxy S23 users are complaining on social media and forums about jittery animations when scrolling in third-party apps, including Reddit, WhatsApp, Twitter, and YouTube. Most users claim this issue wasn't present when they first got the Galaxy S23 but became apparent around the time the February 2023 patch arrived on the phone, which was the first software update the Galaxy S23 received.
One Galaxy S23 user showed a screen recording of the issue and shared it on Reddit to mixed results. The recording tries to use Reddit as a benchmark, but as other users suggested, the Reddit app is not a good way to determine the phone's performance because it has its own issues.
Secondly, recording the screen can impact performance, which might cause jitters when scrolling, regardless of the original problem. As a rule of thumb, recording the screen is not the best way to demonstrate issues regarding performance because the recording process itself takes a toll.
Nevertheless, a few other users have reported that they experience similar jittery animations when scrolling through various other apps, even if scrolling through One UI looks fine. Then again, at least twice as many Galaxy S23 users say they don't have any of these problems with their phones.
So what can we make of this? Well, as of now, the jittery scrolling animation issue appears to affect only some users, and the cause may or may not be the February 2023 security update. It could be an issue with a third-party app or something else undiscovered. But if you do experience jittery animations on your Galaxy S23, some users have suggested a few solutions, such as:
Rebooting the phone.
Switching to a 60Hz refresh rate, which is a bit of a compromise but might make animations more consistent.
The Galaxy S23 Ultra also had an issue with S Pen connectivity, but Samsung rolled out an Air Command update to fix it. And if this stutter problem persists and the cause isn't an external factor such as poor third-party app optimization, Samsung will likely release a fix through one of its next software updates. We'll keep you posted.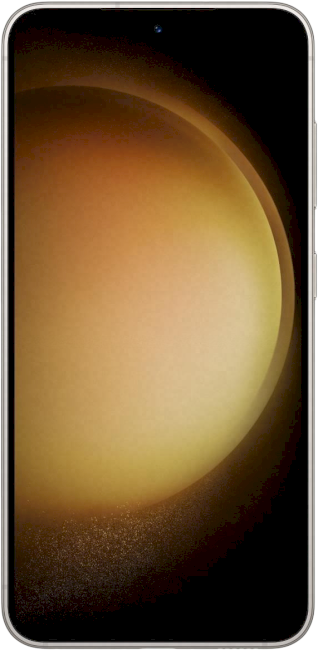 SamsungGalaxy S23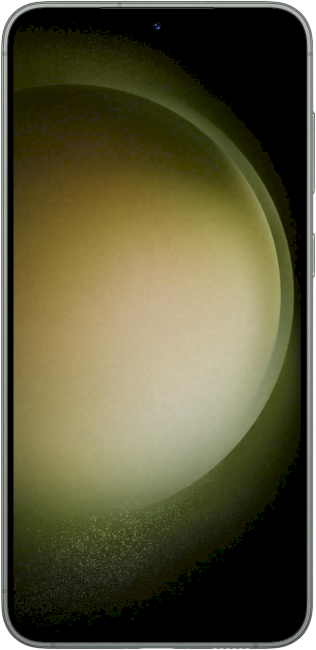 SamsungGalaxy S23 Plus