The latest Galaxy Buds+ and Buds Pro firmware update has left South Korea two weeks after its debut. It's reaching customers in more countries worldwide as we speak, and we can confirm that at least Germany and the Netherlands are now getting the update.
Like phone firmware, new earbuds updates are released gradually to more markets. Sometimes it takes longer to receive the update than others, but thankfully, Buds+ and Buds Pro users worldwide should benefit from this latest release now, if not by the end of the year.
In-call wear detection feature is going live in more regions
Samsung's new update for the Galaxy Buds+ and the Buds Pro weighs around 2.3MB. It's not a massive update, so the changelog doesn't mention much, save for the main addition: wear detection during phone calls.
This feature makes the Galaxy Buds+ and Buds Pro a little cleverer and contextually aware. Following the update, the Buds+ and Buds Pro will detect if an earbud is removed from the user's ear during phone calls and switch the audio between the earbuds accordingly.
The changelog also mentions improvements to system stability and reliability, but at this point, these changes are par for the course for every Samsung firmware. As always, Galaxy Buds+ and Buds Pro owners can download the latest update — firmware eversion R1xxXXU0AUK1 — through the Wearable app on their connected phones.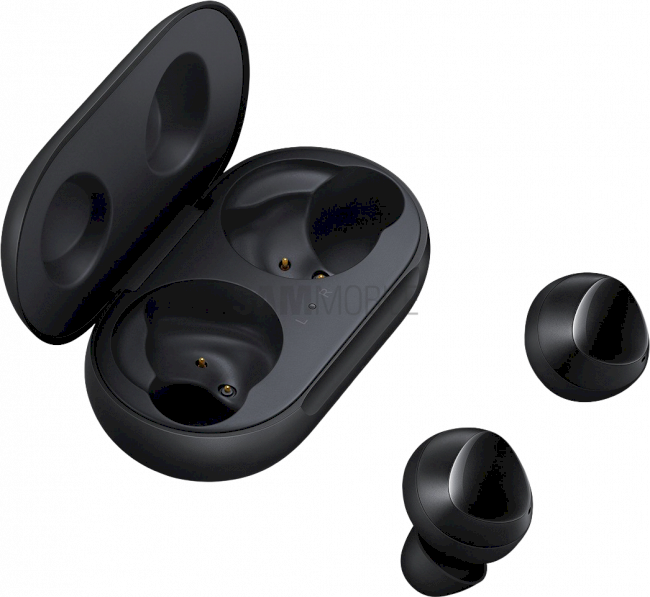 SamsungGalaxy Buds+
SamsungGalaxy Buds Pro