Samsung created its own unique font, but for whatever reason, it is not the default choice for Galaxy phones and smartwatches. It probably should be since it is pretty awesome, and thankfully, users can enable it easily on mobile phones, tablets, and wrist wearables.
Samsung Design says that the font, called SamsungOne, is "designed to help deliver a connected, universal experience." The company uses it for its products and websites, and the SamsungOne family of scripts covers 26 writing systems, more than 400 languages, and over 25,000 glyphs.
The SamsungOne typeface is everywhere, but as mentioned above, it is not enabled on your Galaxy phone, tablet, and smartwatch by default. Here's how you can change that.
Use SamsungOne on your Galaxy phone or tablet
To enable SamsungOne on your Galaxy phone or tablet, open the Settings app and access "Display." Then go to "font size and style" and tap "Font style." Lastly, select "SamsungOne" from the list, and wait for your phone or tablet to apply the font system-wide.
Use SamsungOne on your Galaxy smartwatch
Galaxy Watch 4 and Galaxy Watch 5-series users should know by now that many smartwatch settings and features — such as the watch face — can be changed directly on the smartwatch or through the Galaxy Wearable app on their connected Samsung phone or tablet. Oddly enough, changing the font through the mobile app is not an option.
If you want to use the SamsungOne typeface on your smartwatch, you'll have to enable it from your wrist. Swipe up or down on the watch face and access the Settings app, then go to "Display" and scroll down to the Font category. Tap "Font style" and select "SamsungOne."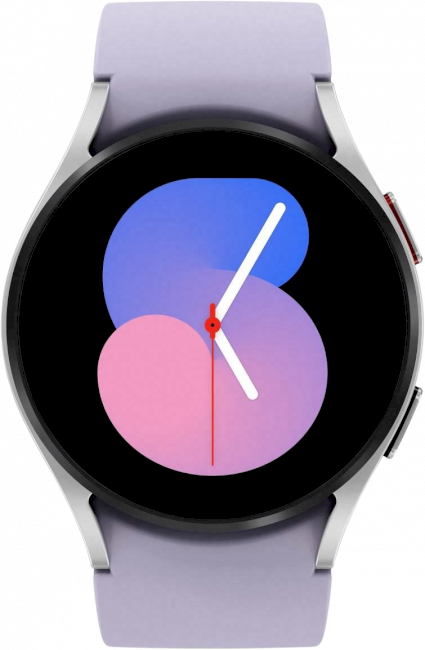 SamsungGalaxy Watch 5
SamsungGalaxy Watch 5 Pro