Samsung keeps opening the One UI 5.0 beta program for more Galaxy devices in more regions, and the latest two phones to join the Android 13 testing phase are the Galaxy Z Flip 3 and the Galaxy Z Fold 3 in India.
The company announced today that Galaxy Z Fold 3 and Galaxy Z Flip 3 customers in India can now apply for One UI 5.0 beta testing through the Samsung Members app. You probably know the drill by now: if you want to test the pre-release firmware on your foldable phone, you can sign up through the Members app, wait for the beta firmware to roll out, and start using One UI 5.0 ahead of time, with the caveat that you may encounter some bugs along the way.
As you may have learned from our exclusive report last month, the Galaxy Z Fold 3 and the Galaxy Z Flip 3 are among the few phones that are expected to get the public Android 13-based One UI 5.0 update before the end of 2022. The Galaxy S22 series will have priority and will be the first to enjoy the update at large later this month — at least in some regions. Samsung's foldable phones should follow soon after.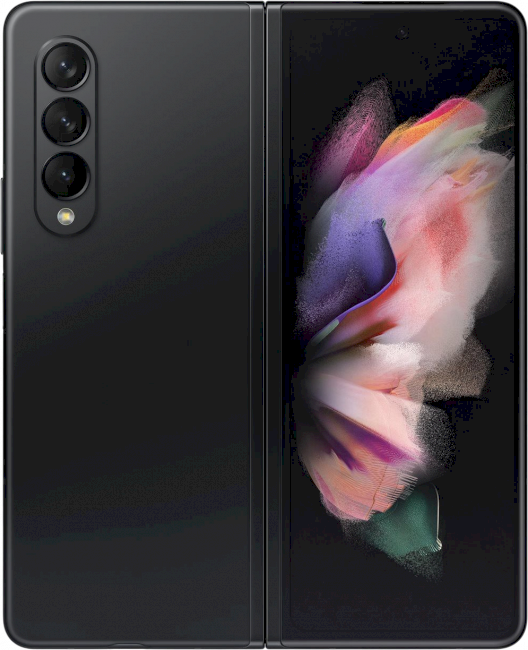 SamsungGalaxy Z Fold 3