Some Galaxy smartphone users have been complaining of audio issues on their devices. Some users say that the problem started with the One UI 4 update, but others say the issue has been present since the introduction of One UI. The audio issue is present on most high-end and mid-range smartphones, including the Galaxy S10, Galaxy S20, Galaxy S21, Galaxy Z Flip 3, Galaxy Z Fold 2, Galaxy Z Fold 3, and the Galaxy A52 5G.
Audio on affected devices sounds flat and low in quality, especially while playing games or editing videos (using the built-in video editor). The issue affects low and mid-range audio frequencies the most, and it is most noticeable on phones with high-quality loudspeakers. The problem doesn't affect as much while using wired or wireless earphones. Various users have mentioned the audio issue on the Samsung Members forum and social media websites.
One way to fix this audio issue is to start screen recording, but that is not the real solution. Moreover, starting the screen recorder results in other issues, including disabling 120fps gaming on supported games and devices. Despite many users reporting this issue, Samsung hasn't acknowledged it and is yet to release a fix. Most official responses on the Samsung Members forum suggest resetting the device to fix the issue, but that doesn't solve the problem.
Most people might never notice this issue, especially those with low-end or mid-range devices with a single loudspeaker. Will Samsung ever acknowledge this issue? We can't say for sure, but users deserve a fix.
Have you noticed low-quality audio through loudspeakers while playing games or editing videos on your Galaxy smartphone or tablet? Let us know in the comments section below.
SamsungGalaxy S10+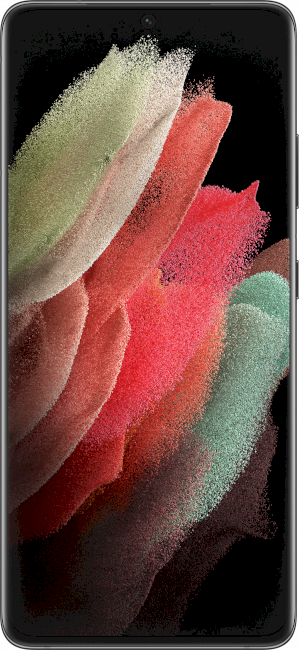 SamsungGalaxy S21 Ultra
SamsungGalaxy Z Flip 5G
SamsungGalaxy Z Flip 3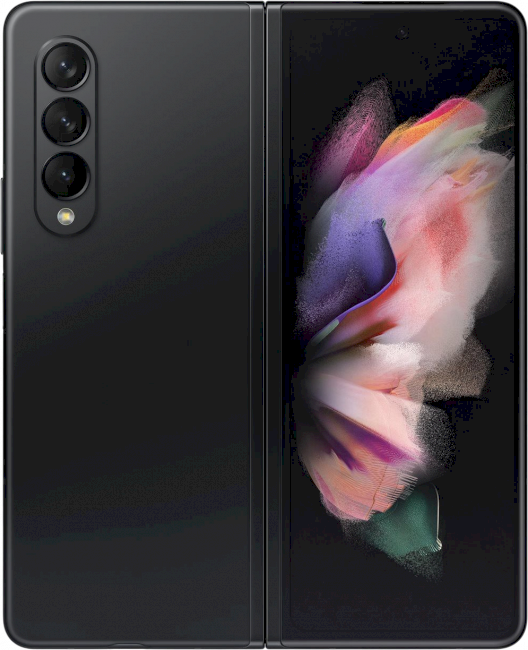 SamsungGalaxy Z Fold 3
Join SamMobile's Telegram group and subscribe to our YouTube channel to get instant news updates and in-depth reviews of Samsung devices. You can also subscribe to get updates from us on Google News.