Samsung's collaboration with American fashion designer Thom Browne continues nearly two years after the first Thom Browne Edition foldable smartphone was confirmed. Every product unveiled at the August Galaxy Unpacked event was given the Thom Browne treatment, from the new Galaxy Buds 2 and Galaxy Watch 4 / Watch 4 Classic to the Galaxy Z Fold 3 and Z Flip 3.
Samsung sold the previous Thom Browne Edition foldable smartphones bundled with high-end accessories at a premium — "sold" being the keyword here. The Galaxy Z Flip Thom Browne Edition was quickly sold out in South Korea, while the Galaxy Z Fold 2 Edition was highly sought after in China and Thailand.
The new Galaxy Z Flip 3 and Z Fold 3 Thom Browne Editions will also be sold at a higher price than the standard editions. Here's what they offer.
Giving the Galaxy Z Fold 3 S Pens a fresh look
As expected, Samsung has bundled the new Galaxy Z Fold 3 and Galaxy Z Flip 3 Thom Browne Editions with various accessories and the company's new wearables. But unlike last year when the Galaxy Z Flip and Z Fold 2 Thom Browne Editions were dominated by a gray background, this year, the predominant color across all products is white. Every item has blue and red stripes or elements, completing the fashion house's iconic tricolor scheme.
Even the S Pen Fold Edition and the S Pen Pro are included in the Galaxy Z Fold 3 Thom Browne Edition, along with color-matching wireless charging pads for both phones.
Interested in Samsung's new Galaxy devices? Don't forget to support SamMobile by visiting this link and purchasing it directly from Samsung!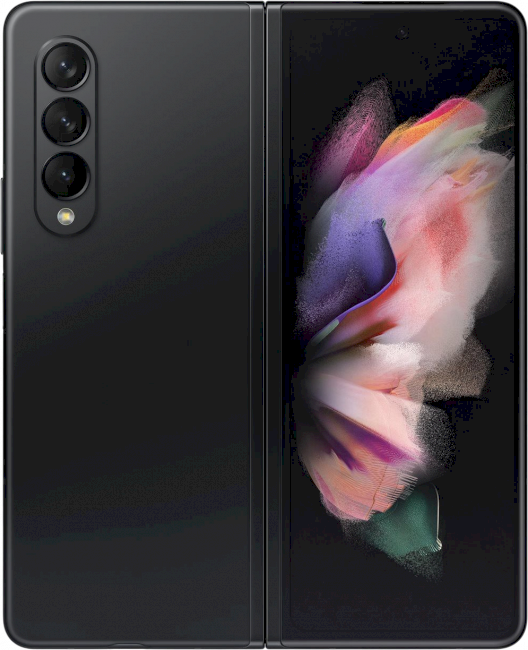 SamsungGalaxy Z Fold 3