The Galaxy M40 is the costliest, most powerful smartphone to grace Samsung's Galaxy M lineup that debuted in India in February this year. The M40 is a rebadged Galaxy A60, one of the many mid-range Galaxy smartphones Samsung launched this year. It's missing out on what was perhaps the best part of the Galaxy M20 and Galaxy M30: A 5,000 mAh battery, the biggest we've seen yet on a budget phone from the Korean giant.
Sadly, the M40 is also missing a headphone jack, and a lot of consumers could end up striking the M40 off their list based on just that one aspect. The Galaxy M40 does have some features to boast about, like the Snapdragon 675 chipset and the same triple rear camera setup from the much costlier Galaxy A70, along with an Infinity-O display similar to that of the Galaxy S10 (only with the hole placed on the left corner of the screen).
And those interested in seeing how the Galaxy M40 compares to its predecessors on paper can do that in the specs comparison table below. You can also check out our initial impressions of the device in this hands-on post.
Galaxy M20 vs Galaxy M30 vs Galaxy M40 specs comparison
SamsungGalaxy M20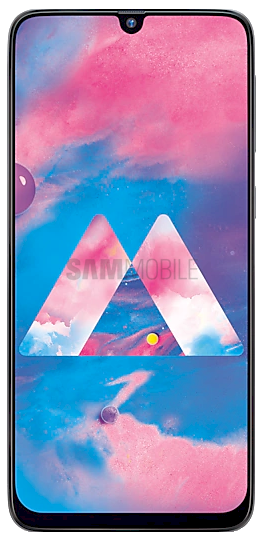 SamsungGalaxy M30
SamsungGalaxy M40