Samsung seemingly discontinued the Galaxy Buds+ a couple of months ago. Although the Cosmic Black variant continues to be listed on Samsung's website in the USA, it's no longer in stock, and it hasn't been for a while now. However, if you are looking to buy a pair of wireless earbuds, the Galaxy Buds+ can still be yours for the low price of $99, as long as you buy them from Amazon.
The Galaxy Buds+ earbuds are now available from Amazon in the USA for $99 as opposed to $149. However, this discounted price applies to the black, blue, and white color options. The red Galaxy Buds+ retain their original $149 price tag. And if you apply for an Amazon Reward Visa Card, you get a $50 Gift Card which can then be used when purchasing the earbuds. In theory, you could buy the Galaxy Buds+ for just $49.99.
It's been almost two years since the Galaxy Buds+ got introduced by Samsung for $149, and since then, the company has released three new wireless earbuds, including the Galaxy Buds Live, the Buds Pro, and more recently, the Buds 2. Unlike these latest models, the Galaxy Buds+ earbuds don't have active noise cancelation (ANC) technology, but they can still deliver good sound quality and battery life. Check our review below for more details.
Buy the Galaxy Buds+ at Amazon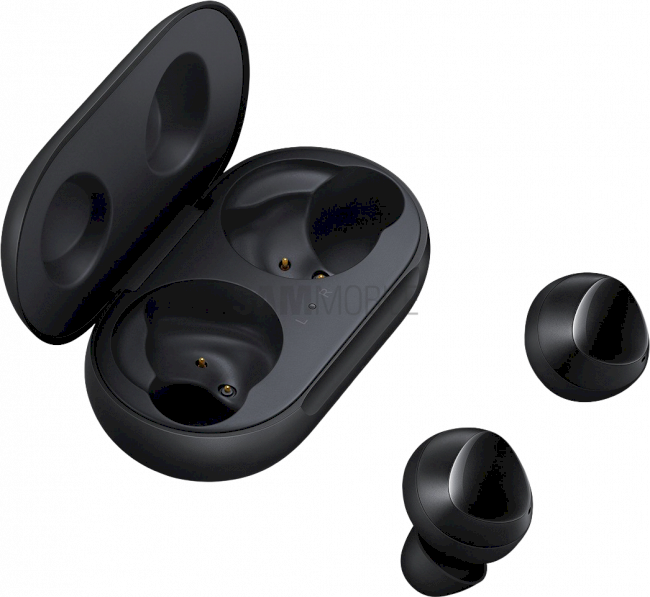 SamsungGalaxy Buds+
Join SamMobile's Telegram group and subscribe to our YouTube channel to get instant news updates and in-depth reviews of Samsung devices. You can also subscribe to get updates from us on Google News.