Samsung's new Galaxy S23 may be the best Android smartphone for mobile gaming to date, and it's partly thanks to the new Snapdragon 8 Gen 2 chipset, which Samsung and Qualcomm overclocked with higher CPU and GPU frequencies.
An early 3D benchmark indicates that the Galaxy S23 series is almost twice as powerful in 3D applications as the Exynos 2200 Galaxy S22. But logically, all that extra power and the higher frequencies require adequate cooling. We have yet to see a Galaxy S23 disassembled, but a couple of rough drawings have surfaced through the so-called Twittersphere, revealing that the Galaxy S23 does have better cooling than the 2022 models.
Judging by these drawings, the Galaxy S23, Galaxy S23+, and Galaxy S23 Ultra have considerably larger vapor chambers than their S22 predecessors. A vapor chamber is a planar cooling device that can spread heat more efficiently than traditional copper heat pipes. Inside, vapor chambers have a liquid that evaporates into a gas and later condenses onto specially-designed surfaces, dissipating heat in the process.
More power, bigger vapor chambers, better
The entire Galaxy S23 series uses an overclocked Snapdragon 8 Gen 2 chipset in every market, with no Exynos variants to worry about this year. However, this is not your usual Snapdragon 8 Gen 2 SoC. It's an overclocked variant exclusive to Samsung's flagship phones for 2023.
The chipset features an overclocked prime CPU core operating at a frequency of 3.36GHz instead of 3.2GHz, and an Adreno 740 GPU running at a frequency of 719MHz rather than the usual 680MHz. Furthermore, the new phones use faster UFS 4.0 storage (except for the 128GB Galaxy S23 model) and LPDDR5X RAM, which boasts speeds of 8.5Gbps compared to LPDDR5's 6.4Gbps.
All this extra power likely required extra cooling, and according to these drawings, the Galaxy S23 does have larger vapor chambers to help transfer heat away from the SoC more efficiently. Exactly how efficient this cooling solution is, remains to be seen, but we're guessing that Samsung wants to make up for the GOS controversy of last year, and it hasn't taken any chances with the S23.
We may have to wait for the first disassemblies to confirm if the vapor chambers are larger. And speaking of which, it also remains to be seen if Samsung borrowed a page from the low-cost Galaxy A14 and fitted the Galaxy S23 series with adhesive battery pouches to make battery replacements easier and increase repairability scores.
We didn't disassemble the Galaxy S23 in our hands-on videos, but you can check out our first impressions below. Samsung is now offering the Galaxy S23 lineup on pre-order terms for $799 and up. The pre-order period ends on February 17.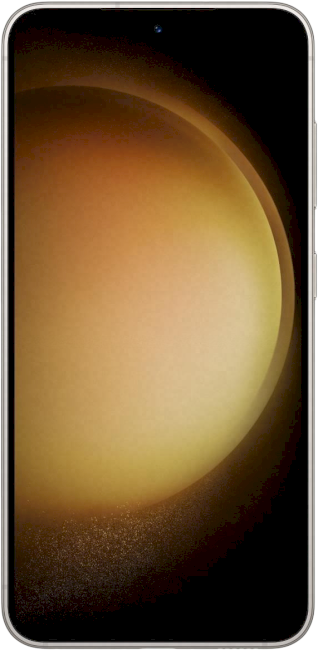 SamsungGalaxy S23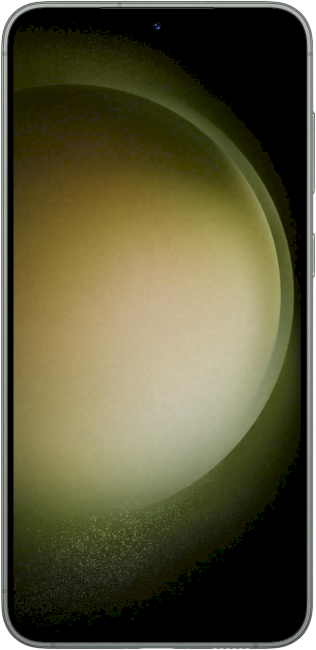 SamsungGalaxy S23 Plus