One of the ways in which the Galaxy S23 series is technically superior to the Galaxy S22 lineup is through a new Qualcomm modem. The 2023 flagships sport the Snapdragon X70, which should be an upgrade over the S22's Snapdragon X65 chip. At least on paper, according to the manufacturer. But what about performance in the real world?
Qualcomm's newer Snapdragon X70 chip employs a variety of new technologies and tricks to boost transfer rates. For example, Qualcomm says it is the world's first 5G modem-RF system with an embedded AI processor. This chip improves adaptive antenna tuning by up to 30% and helps enhance speed, coverage, latency, power efficiency, and more.
Ookla recently tested 5G speeds on the 2022 and 2023 Samsung flagship phones on carrier networks in various markets. And in the majority of cases, their results tilt the scales in favor of the Galaxy S23 trio. Which means Qualcomm was right to claim that the X70 is a faster chip than the X65. But just how better is it, really?
Galaxy S23 is a better 5G phone than the S22
The Galaxy S23 and Galaxy S22 lineups were tested for their 5G prowess in a dozen markets, and looking at the results below, you'll find that 5G speeds differ widely depending on location. In other words, testing 5G speeds in Brazil with 5G speeds in France wouldn't be a very scientific approach to determining the difference in 5G performance between the Galaxy S22 and Galaxy S23.
However, testing the S23 and S22 lineups on the same networks in similar conditions does reveal a discrepancy between these models and the X65 versus X70 modems. In most cases, the Galaxy S23, Galaxy S23+, and Galaxy S23 Ultra come out on top of their 2022 counterparts, meaning that the Snapdragon X70 modem is indeed an upgrade over the X65.
Interestingly, the gap between the 2022 and 2023 models is not always the same. In some cases, the Galaxy S23 Ultra outperforms the S22 Ultra by a larger margin than the other models. In other situations, the Galaxy S23+ leaps ahead of the base and Ultra variants and shows the highest level of improvement.
Very rarely are the 2022 flagship phones with their X65 modem better performers than the S23 trio featuring the X70 modem. For the most part, the Galaxy S23 flagships win. But is the Snapdragon X70 a reason to upgrade from the Galaxy S22 running the Snapdragon X65? Probably not.
The Snapdragon X70 is just one of the many areas that Samsung improved for the newer Galaxy S23 phones. But in isolation, the Snapdragon X70 modem and the improved 5G downlink and uplink rates are probably not good enough reasons to pay extra to trade flagships.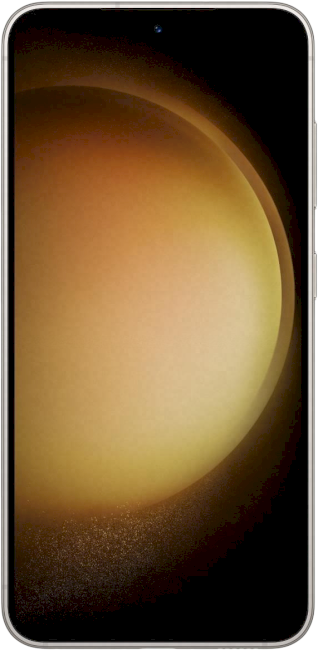 SamsungGalaxy S23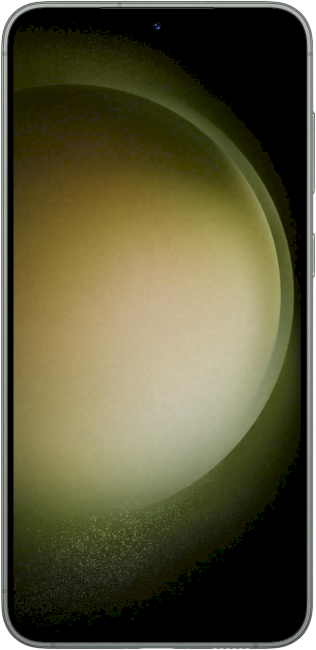 SamsungGalaxy S23 Plus