Samsung's One UI 5.1 update is quite an achievement for what should have been a minor firmware bump. It has plenty of new features and improves existing ones, and it turns out that One UI 5.1 also increases security against cyberattacks through a new addition called Samsung Message Guard.
For now, Samsung Message Guard is available only for the Galaxy S23 series. However, the company says that Message Guard will be gradually rolled out to other Galaxy smartphones and tablets running One UI 5.1 later this year.
Samsung Message Guard protects your phone against zero-click exploits
Samsung describes zero-click exploits as the latest cybersecurity threat. Such an exploit could allow an attacker to attach malicious code to a picture, send it to your phone, and infect your device without you even interacting with the image attachment or opening the message.
Although no such attacks have been recorded on Galaxy smartphones or tablets, Samsung wants to be one step ahead in terms of mobile security, especially as these threats continue to evolve. And that's where the new Samsung Message Guard element comes into play.
Trapping threats into a sandbox before they can do any harm
Samsung Message Guard is an advanced sandbox, or what the company calls "a kind of virtual quarantine." It traps images users receive in a sandbox isolated from the rest of the device and analyzes images bit by bit in a controlled environment, thus preventing potential malicious code from accessing files on your phone's storage or interacting with the operating system.
Citing a 2022 Data Breach Investigations Report by Verizon, Samsung says that data breaches have become increasingly common, with rates more than tripling between 2013 and 2021. Outside of zero-click exploits, Samsung keeps Galaxy smartphone and tablet users safe through the Knox platform. The latter prevents attacks through video and audio formats. Message Guard is the latest addition to the Samsung mobile security suite and a step further into preemptively protecting Galaxy device users from cyberattacks.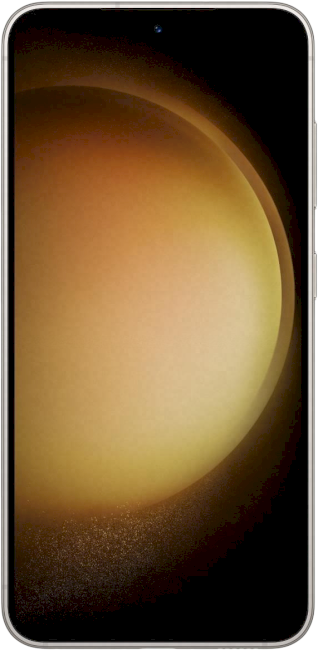 SamsungGalaxy S23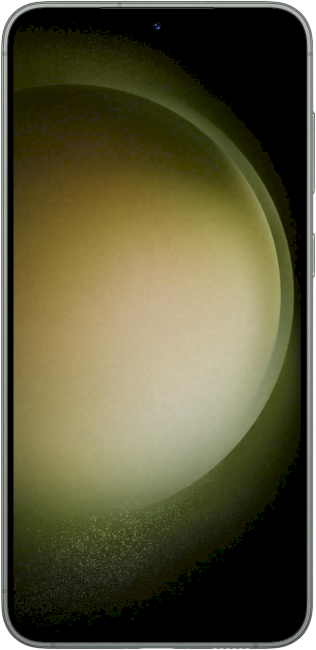 SamsungGalaxy S23 Plus