Samsung has expanded its tablet lineup with two new models today, the Galaxy Tab S7 FE 5G and the Galaxy Tab A7 Lite. The former brings some of the best features of the Galaxy Tab S7 into a more affordable package. The latter is for those who require a compact tablet at an attractive price.
Both tablets appear to be compelling options in their price range. Now interested customers will be wondering how much do these tablets cost. Fortunately, Samsung has already confirmed the official Galaxy Tab S7 FE 5G and Galaxy Tab A7 Lite price.
Official prices for Samsung's latest tablets
The Galaxy Tab S7 FE features a 12.4-inch TFT display that supports the S Pen. It does come with the S Pen in the box so users can take advantage of the stylus right off the bat. It also features a 10,090mAh battery with support for 45W fast charging. The tablet is available in 64GB and 128GB storage variants with 4GB and 6GB RAM respectively.
The Galaxy Tab A7 Lite has an 8.7-inch TFT display housed in a durable metal cover. This compact tablet has a 5,100mAh battery that supports 15W fast charging. It's available in 32GB and 64GB storage options with 3GB and 4GB RAM respectively.
Samsung has confirmed today that the Galaxy Tab S7 FE 5G will be available for pre-order from selected retailers starting June 2. Major UK retailers and Samsung's own retail channels will have the tablet readily available from June 18. That's also when the Galaxy A7 Lite will be available.
The Galaxy Tab S7 FE 5G starts at £589 for the 64GB and £629 for the 128GB model. Price for the LTE variant is yet to be confirmed. Earlier reports have suggested that it may cost the equivalent of 649 euro. The Galaxy Tab A7 Lite is priced at £149 and £179 for the Wi-Fi and LTE variants.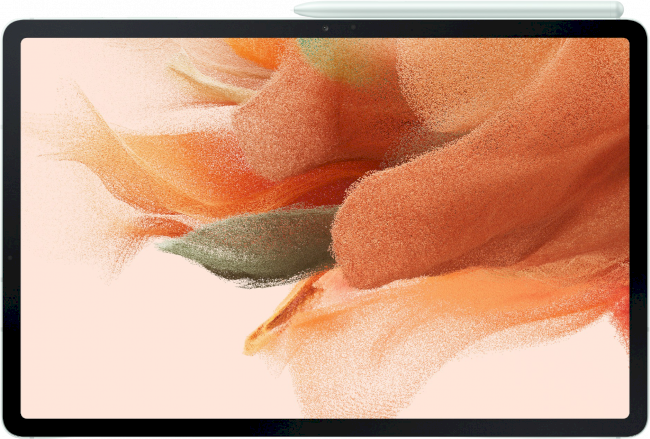 SamsungGalaxy Tab S7 FE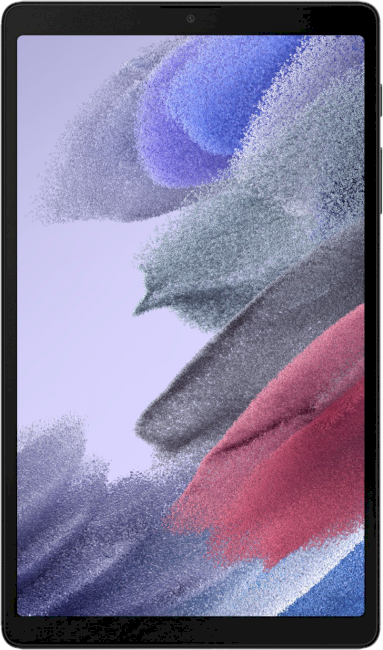 SamsungGalaxy Tab A7 Lite