The Galaxy S23 series is the best high-end smartphone lineup that Samsung has ever made. Although the devices don't look very different from their predecessors on paper, they are a massive upgrade in terms of reliability. If you've still not pulled the trigger, now could be the right time to upgrade from an older Galaxy phone to the Galaxy S23 series, as Samsung is offering higher trade-in values.
Samsung is offering trade-in discounts as high as $750 for older high-end Galaxy smartphones while buying the Galaxy S23 Ultra. For the Galaxy S23 and the Galaxy S23+, the trade-in value has an upper limit of $700. You can get this value if you trade in your current high-end Galaxy device, like the Galaxy Z Fold 4. Trading in a Galaxy S22 Ultra can fetch you up to $700. And this offer applies when you buy a Galaxy S23 series device through Samsung.com.
In comparison, carriers in the US are offering better trade-in deals. AT&T and Verizon offer up to $800 trade-in value for any modern high-end Galaxy phone, going back to even the Galaxy S20 series. Verizon offers up to $400 for a mid-range phone, while AT&T offers up to $800 for any device as old as the Galaxy S2. T-Mobile is offering up to $930 for trading in your current phone.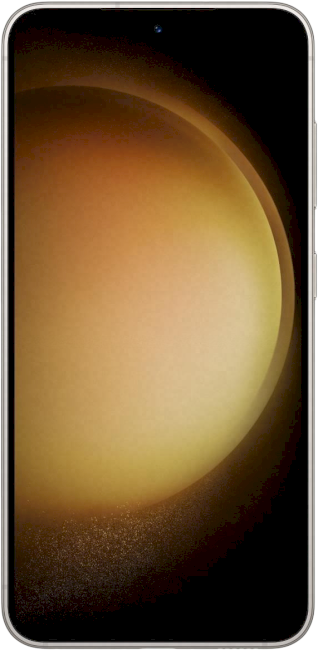 SamsungGalaxy S23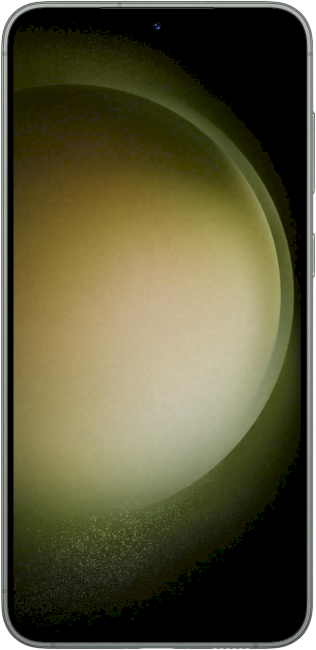 SamsungGalaxy S23 Plus