It's been a rocky ride for Samsung's latest flagship phones since they went on sale around the world back in March. From camera issues on the Galaxy S20 Ultra to a green tint ruining the display on all three Galaxy S20 models, things have not been perfect for those who have purchased these devices. And we are now learning of another issue that seems to have been plaguing some users for the last couple of months.
According to some owners of the Galaxy S20, S20+, and S20 Ultra, their phone either refuses to charge at times or the charging keeps getting interrupted every few minutes, requiring them to unplug the charging cable and then plug it in again. This happens with both official and third-party chargers – wireless charging is unaffected. A device restart apparently helps for a while before the issue crops up again. It doesn't seem to be a hardware fault, as some users say the issue was introduced after a software update.
It also doesn't seem to be very widespread, as there are very few reports on Samsung's community forums over the last few months, and most of them are from Germany. Of course, even a few reports should be investigated, especially when they have to do with a device's charging capabilities. None of our devices here at SamMobile are affected, but we have reached out to Samsung and will update you once we get a response.
In the meantime, do let us know if your Galaxy S20, S20+, or S20 Ultra is plagued with these charging issues by leaving a comment below.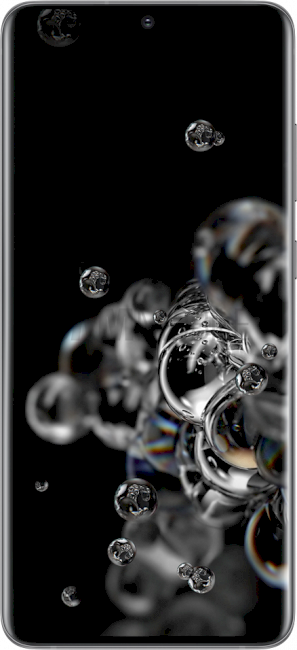 SamsungGalaxy S20 Ultra 5G