Samsung has done a lot of work over the past few years to improve the user experience of stock apps on foldable phones through multicolumn layouts and a split keyboard. And Google is following Samsung's lead to improve the UI experience on big-screen devices with Android 12L and Android 13. The company could improve the typing experience on foldable phones.
Google seems to be working on a split keyboard layout for the Gboard keyboard app. The feature improves the typing experience on foldable phones and tablets. The 'Split layout to include duplicate keys' feature was spotted on the latest beta version of the Gboard app (version 11.5.05.427194903). The feature hasn't rolled out just yet, but the company will offer some duplicate keys in the split layout so that users don't have to stretch their thumbs every time.
While Samsung Keyboard has had this feature since the launch of the original Galaxy Fold, the company's autocorrect, swipe typing, and word suggestions aren't as good as Gboard's. So, the arrival of the Gboard's split keyboard layout will be a boon for a lot of Galaxy Z Fold series smartphone users. It will also help tablets in Samsung's Galaxy Tab lineup and non-Samsung devices.
Which keyboard app do you use on your Galaxy Z Fold or Galaxy Tab series? Let us know in the comments section below.
Join SamMobile's Telegram group and subscribe to our YouTube channel to get instant news updates and in-depth reviews of Samsung devices. You can also subscribe to get updates from us on Google News and follow us on Twitter.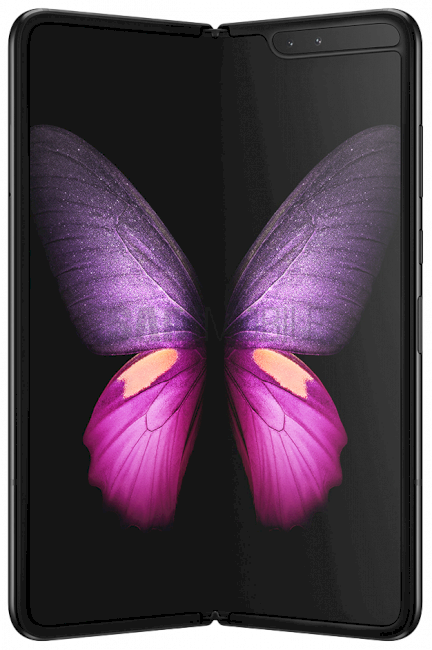 SamsungGalaxy Fold
SamsungGalaxy Z Fold 2