One of the main reasons for Samsung's switch from Tizen OS to Wear OS for its smartwatches was the availability of apps. With Wear OS, the Galaxy Watch lineup got access to various Google Suite apps, including Google Maps. It offers an easier way to get navigation help. However, the new update for Google Maps has broken a necessary functionality.
Users are reporting that home and work navigation shortcuts on Google Maps are broken with the latest update. These shortcuts are supposed to start navigation to a user's home or workplace, but the Google Maps app is asking users to add the address to those places even if those addresses have been added already. And when a user tries to add the address, they can't because the address already exists in their smartphone app.
This problem appears on Galaxy Watch 4, Galaxy Watch 5, and the Pixel Watch. 9To5Google is reporting that they couldn't replicate the same issue on their Montblanc Summit 3. Users can save themselves from this issue by uninstalling the latest Google Maps update. We hope that Google solves this issue as soon as possible with a new update.
Have you faced this issue with your Samsung smartwatch running Wear OS 3? Let us know in the comments section below.
SamsungGalaxy Watch 4 (40mm)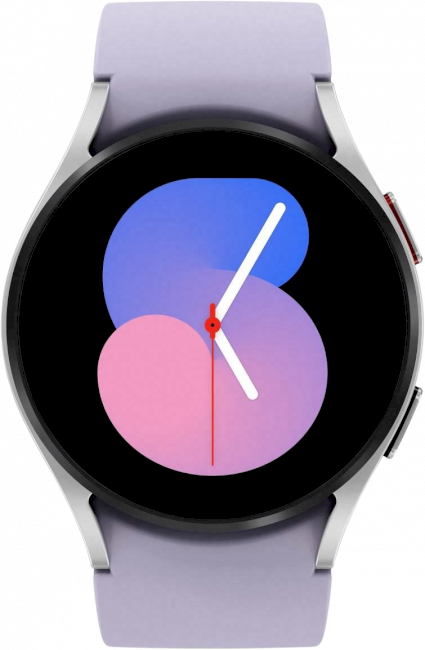 SamsungGalaxy Watch 5