Google reinvigorated Wear OS with the help of Samsung. The companies worked to improve the operating system's speed, power efficiency, and apps. While Samsung ships its Galaxy Watches with a full-fledged Calendar app, Google doesn't do the same with the Pixel Watch. Now, it looks like the company is making full-fledged Wear OS apps for Gmail and Google Calendar.
9To5Google is reporting that Google has started testing full-fledged Gmail and Google Calendar apps for Wear OS on the Pixel Watch. While there is no information on when they could make their official debut, the apps would be extremely helpful for anyone who uses Gmail and Gmail's Calendar service. Currently, Wear OS users can only interact with Gmail and Google Calendar through notifications.
In comparison, Apple offers full-fledged apps for Calendar and Mail. Even Microsoft offers a full experience for Wear OS users via its Outlook app. When Google launches Gmail and Google Calendar apps for Wear OS, Android smartphone users can finally get a full-fledged smartwatch experience. This includes Galaxy Watch 4 and Galaxy Watch 5 devices as well.
Google has been launching various native apps with improved UI and new features for Wear OS smartwatches. At this speed, Wear OS could soon become as feature-rich, if not better, than the Apple Watch lineup.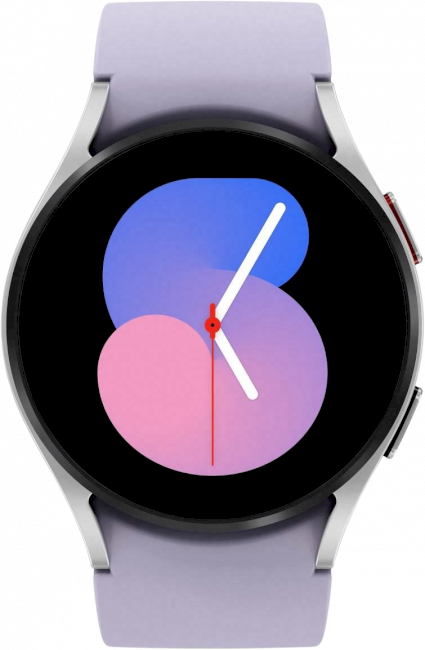 SamsungGalaxy Watch 5
SamsungGalaxy Watch 5 Pro