Samsung releases some really good first-party watch bands for its smartwatches. It has something for everyone, including basic silicone bands to rich metal loop ones. Plus, Galaxy Watches feature standard connectors, so you can swap out the bundled watch bands for any regular watch band. Now, the Galaxy Watch 4 and Galaxy Watch 5 series have one more incredibly luxurious watch band option that uses carbon fiber.
Pitaka's Carbon Fiber watch band is compatible with the Galaxy Watch 4, Galaxy Watch 4 Classic, Galaxy Watch 5, and Galaxy Watch 5 Pro. It is lightweight (28g) yet strong and offers a modern styling. The 100% carbon fiber material makes it pretty durable. The watch band's bracelet's length is adjustable, and it comes with tools that are required to make length adjustments.
It has a secure metal clasp that attaches magnetically, which means wearing and removing it is easy. Priced at $89 in the US, the Carbon Fiber watch band for the Galaxy Watch series comes with a seven-day return policy, so if you don't like it, you can return it and get your money back. The shipping is available worldwide, but you'll have to pay for the custom charge.
Sadly, the Carbon Fiber watch band for the Galaxy Watch 4 and the Galaxy Watch 5 series comes in just one color: Black. So, pairing it with a watch that is silver or any other color won't make it look as good as the black one.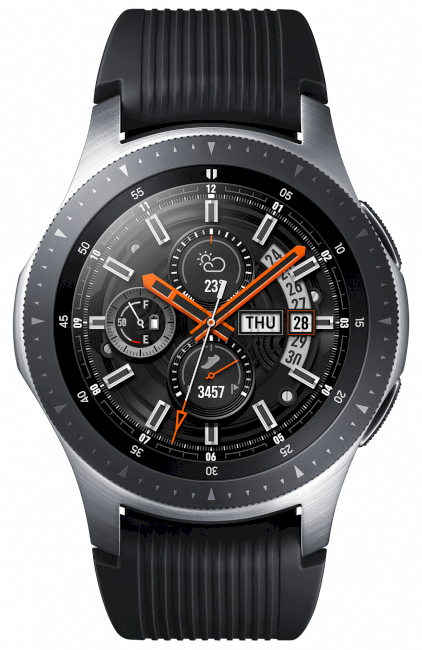 SamsungGalaxy Watch (46mm)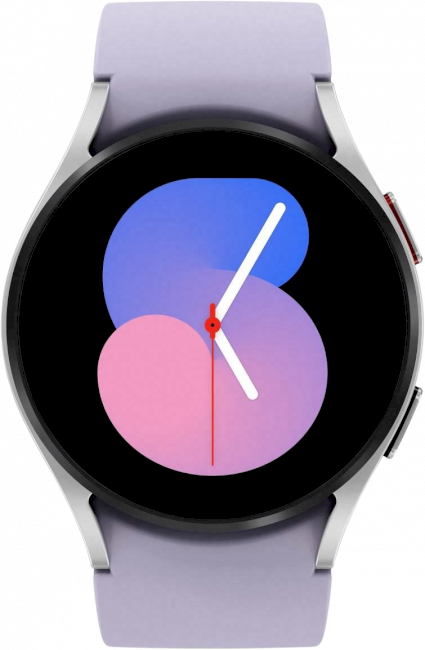 SamsungGalaxy Watch 5