Samsung is constantly improving its accessory ecosystem for smartphones, tablets, and wearables. After unveiling a couple of camera-centric attachments for the Galaxy S23's Gadget Case last week, Samsung has revealed a new wrist strap for its Wear OS-based smartwatches, the Galaxy Watch 4 and the Galaxy Watch 5.
Priced at $49.99 in the US (spotted by 9To5Google), the Rugged Sport Band is designed for the Galaxy Watch 4, Galaxy Watch 4 Classic, Galaxy Watch 5, and Galaxy Watch 5 Pro. It is water-resistant and does well in extreme weather conditions thanks to its strong fluoroelastomer material. Samsung claims it is a thick band and offers texture to reinforce the band for "long-lasting endurance."
On the inside, the Rugged Sport Band has a different texture for a smoother and softer finish. The watch band comes in two colors—Black and Grey—and comes in two sizes: S/M and M/L. It is available right now, and if you order it today, you can get it delivered as soon as later this week.
Samsung has various other first-party watch straps for the Galaxy Watch series, including Sport Band, Two-Tone Sport Band, Magnetic D Buckle Sport Band, Extreme Sport Band, Ridge-Sport Band, Novanappa Hybrid Band, Milanese Band, Hybrid Fabric Band, Poke Ball Band, Hybrid Leather Band, Classic Metal Link Band, Fabric Band, Global Goals Band, and Metal Link Bracelet.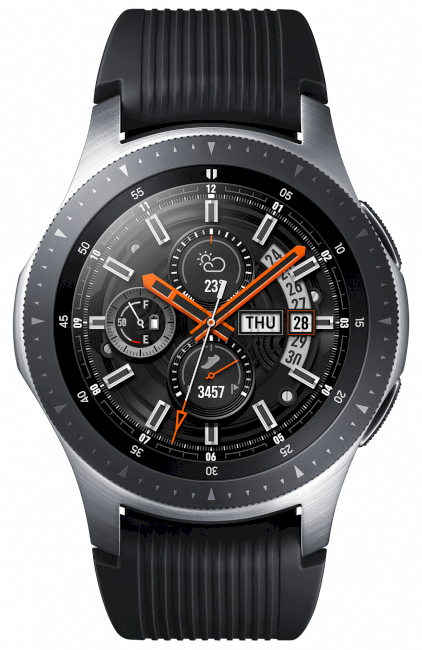 SamsungGalaxy Watch (46mm)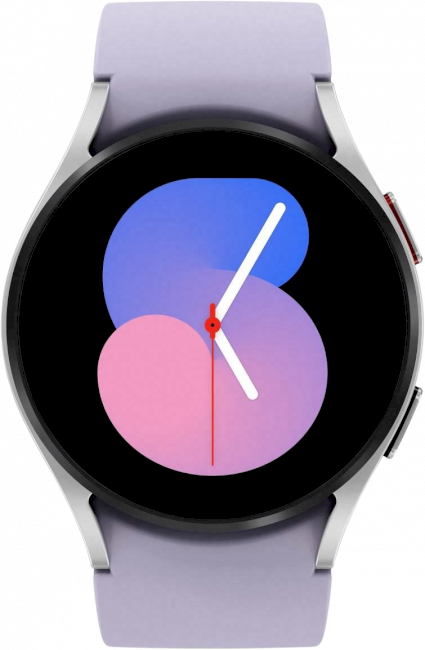 SamsungGalaxy Watch 5