Samsung introduced a new case design for the Galaxy S23 series called a "Gadget Case." Two variants exist, one with a clear silicone shell and the other with a rugged construction for added protection. These cases raised a few questions when they originally leaked, but after Unpacked 2023, the puzzle pieces fell into place, and it all started making sense.
What sets these new Gadget Cases apart from previous releases is that they have a modular design that allows users to attach different accessories. By default, the Clear Gadget Case and the Rugged Gadget Case come with a ring attachment that doubles as a kickstand. However, users can replace these rings with other accessories, which Samsung sells separately.
The most versatile official Galaxy smartphone cases to date?
As of now, there are no additional attachments for purchase on Samsung's online shop in the USA. But promotional material indicates that the Clear Gadget Case gets a camera attachment. It's a small tripod, complete with a remote camera shutter button.
Meanwhile, the ring/kickstand on the Rugged Gadget Case can be removed and replaced with the same camera attachment mentioned above. Alternatively, users can replace the ring with a credit card holder that can accommodate two cards.
Both case designs are available for the entire Galaxy S23 range, including the base, Plus, and Ultra models. And we're guessing that Samsung will make more accessories available soon enough. The Clear Gadget Case costs $44.99, whereas the Rugged Gadget Case will set you back $69.99, regardless of which Galaxy S23 model you're using.
Samsung is offering the Galaxy S23 series for pre-order. The pre-order window will close on February 17. It's possible that the company will release more accessories for the Galaxy S23 Gadget Cases once the phones exit the pre-order period and go on sale. Nevertheless, availability could differ by market, so make sure you check your local store.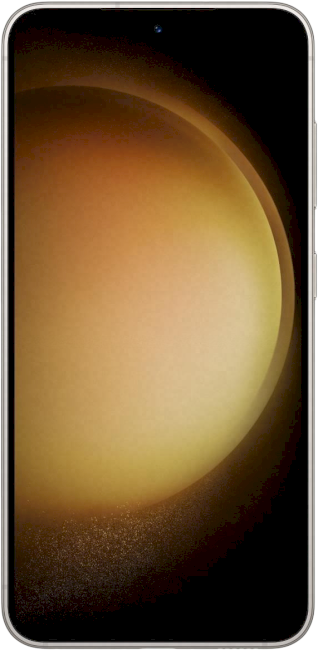 SamsungGalaxy S23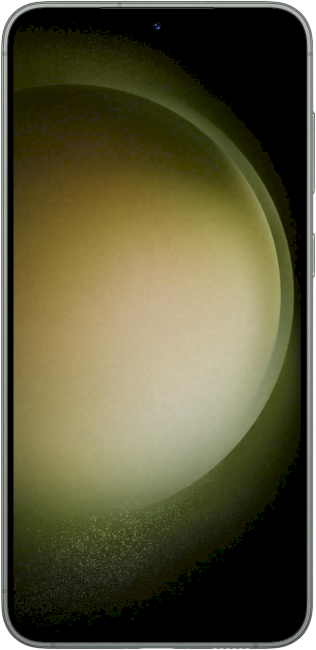 SamsungGalaxy S23 Plus