The Galaxy S10 series has performed considerably better than the Galaxy S9 throughout the first six months of market availability, according to The Elec citing Counterpoint Research. Despite the positive performance, sales figures have fallen short of analyst predictions who believe that 'the Galaxy S10 is far short of a success.'
To give you some figures, Samsung sold a total of 37 million Galaxy S10 units in the first six months. This represents a 15% increase over the Galaxy S9 series. The 2019 flagship performed well from the very beginning, as it sold in greater numbers than the Galaxy S9 lineup in the first week of market availability. This trend continued throughout the first quarter when Samsung sold roughly 16 million Galaxy S10 devices, however, some analysts believe this to have been insufficient.
When success is not enough
According to the recent report, market analysts were expecting Samsung to sell around 50 million Galaxy S10 in half a year. They don't view the Galaxy S10 series as a success because it didn't depart too much from its predecessors.
The Galaxy S8 topped 38 million sales in six months, while the Galaxy S9 reached a figure of 32 million. So, although the Galaxy S10 was still catching up to the S8 series by the end of the first six months on the market, it was definitely in a more upward trajectory compared to the S9 series.
With all being said and done, perhaps the Galaxy S10 lineup isn't as big of a success as some market watchers were expecting it to be, but that doesn't deem it a failure either. It managed to outsell its predecessor, and it did so without a hiccup.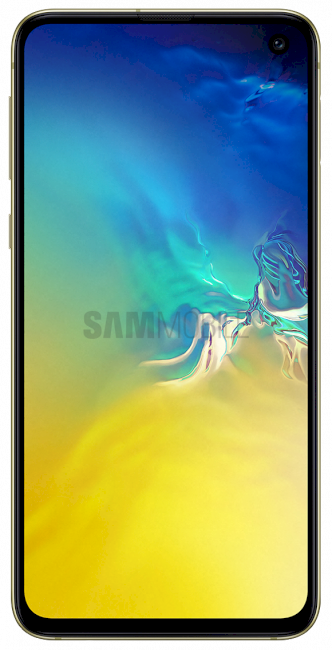 SamsungGalaxy S10e
SamsungGalaxy S10
SamsungGalaxy S10+
SamsungGalaxy S10 5G