The Galaxy S10 series has surpassed the Galaxy S9 in terms of sales figures for the quarter ending May 2019. According to Korean news agencies citing Counterpoint Research, Samsung managed to sell around 16 million Galaxy S10e, Galaxy S10, and Galaxy S10+ units combined. This represents a 12 percent increase over the sales figures registered by the Galaxy S9 models in the same period last year.
Interestingly, the data shows that the Galaxy S10+ is the most sought-after model of the three. It accounted for 42 percent of sales, which means that roughly 6.7 million units have been adopted by customers. The standard Galaxy S10 is the second most popular model covering 32 percent of sales (5.1 million units). Lastly, the more affordable Galaxy S10e covered roughly 22 percent of sales with Samsung pushing around 3.5 million units.
The Galaxy S10 5G was not included in the analysis
The Galaxy S10 5G – which was released later than the aforementioned three models – was not included in the data. However, last week it was revealed that the 5G variant is already highly successful in countries like South Korea, where the device reportedly passed the 1 million mark in less than three months of availability.
According to the research firm, the success of the Galaxy S10 series also contributed to a higher premium smartphone global market share for Samsung. The company took 25 percent of the premium smartphone market in the first quarter of 2019, up from 23 percent in Q1 2018. The three flagships also boosted the company's market presence in the US while overall smartphone sales have declined, according to an earlier Canalys report.
It's not very surprising that the Galaxy S10 series is a hit, more so than the Galaxy S9 was. The writing was on the wall after this year's flagship series managed to outsell its predecessor in its opening week in the United States, albeit, mostly thanks to the inclusion of the Galaxy S10e.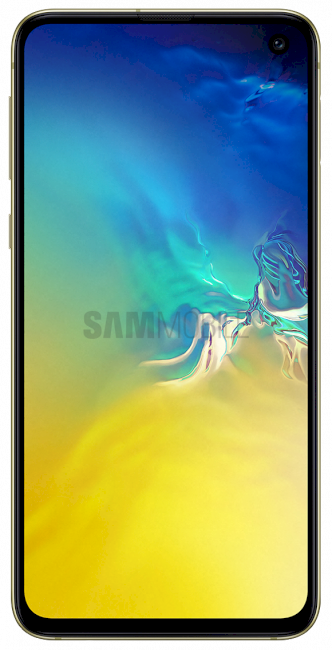 SamsungGalaxy S10e
SamsungGalaxy S10