The Galaxy S10 series will no longer support the Gear VR platform once Android 12 and One UI 4.0 go live later this year — Oculus announced this week. If Gear VR is one of the main reasons you're using the Galaxy S10 to this day, you'll have a tough choice to make come December. You'll either want to keep using Gear VR with Android 11 on the Galaxy S10 or abandon the VR platform in favor of Android 12 and One UI 4.0.
The truth of the matter is that the Gear VR platform is on its last legs. Samsung discontinued the Gear VR headset a couple of years ago and killed its XR service last year. Obviously, the Gear VR is no longer a priority for Samsung, and it was only a matter of time before Oculus pulled the plug.
The good news: Android 12 could land on the Galaxy S10 next month
Samsung briefly spilled the beans on its One UI 4.0 (Android 12) launch plans in a roadmap before deleting said information yesterday. Said roadmap suggested that the Galaxy S10 series will receive One UI 4.0 in January 2022, but Oculus suggests otherwise.
According to the press release related to Gear VR support, the Galaxy S10e, Galaxy S10, Galaxy S10+, and the Galaxy S10 5G will start receiving Android 12 and One UI 4.0 in December. The update began rolling out for the Galaxy S20 series earlier this week.
Come next month, will you abandon the Gear VR for the newer version of One UI? Or will you be sticking with Android 11 and continue using the VR platform?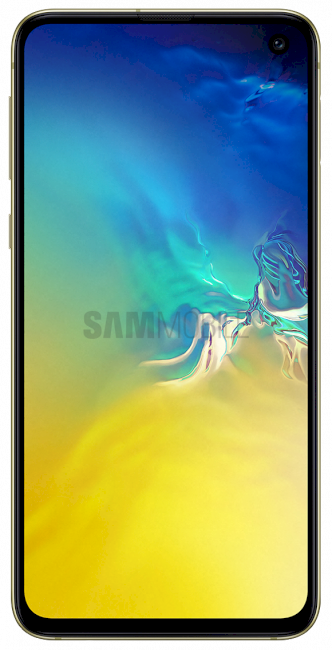 SamsungGalaxy S10e
SamsungGalaxy S10
SamsungGalaxy S10+