Samsung has demoted the long-lasting Galaxy S10 series from monthly security updates to quarterly releases. From now on, the Galaxy S10e, Galaxy S10, and Galaxy S10+ will receive new security patches every three months instead of every month. The same is true for the mid-range Galaxy A50.
The Galaxy S10 lineup was released in March 2019, and Android 12 (One UI 4.1) is the last major firmware update it will ever receive. However, these 2019 flagships will continue to be updated with new security patches for a year or two at most. It's just that future security updates will roll out more occasionally than before.
Galaxy A50 follows in the S10's footsteps
In addition to the Galaxy S10, Samsung has also relegated the Galaxy A50 to quarterly security patches. Both the S10 and A50 smartphone series will get new updates for a while longer until they'll share the same fate as the Galaxy S9 lineup and older models, i.e., they will cease receiving new updates altogether and reach end-of-life.
Sadly for Galaxy A50 customers, this mid-range phone won't go beyond Android 11. Galaxy S10 customers can enjoy One UI 4.1 for a while, at least until they will have to upgrade to a newer, more secure phone. However, the Galaxy A50 will live the rest of its days running Android 11.
Join SamMobile's Telegram group and subscribe to our YouTube channel to get instant news updates and in-depth reviews of Samsung devices. You can also subscribe to get updates from us on Google News and follow us on Twitter.
SamsungGalaxy S10+
SamsungGalaxy S10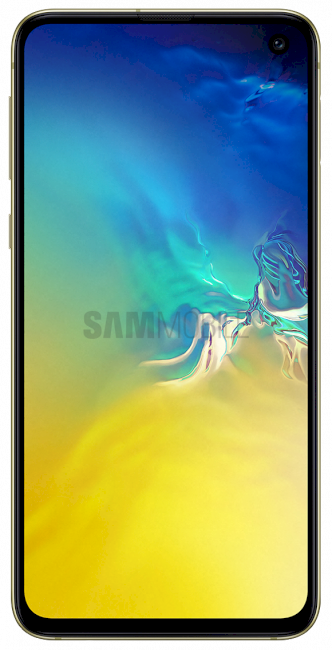 SamsungGalaxy S10e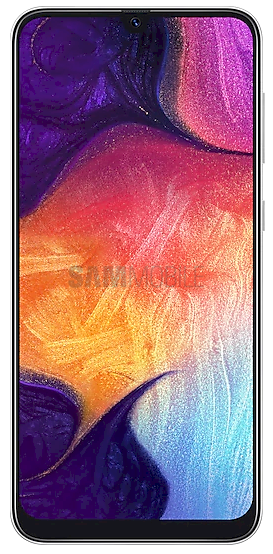 SamsungGalaxy A50