Samsung is rolling out a new biometrics security patch for select Galaxy smartphones that feature a fingerprint scanner. The update took people by surprise because it doesn't seem to specify a publisher. However, a Samsung moderator clarified on the official Community Forums that this is indeed a new official biometrics security patch meant to address some issues.
According to the Community post, the One UI 4.1 firmware update that rolled out for the Galaxy Note 20 series has caused "many problems" concerning fingerprint recognition. This new biometrics security patch is meant to address those shortcomings. A similar update may also be rolling out for the Galaxy S20 lineup, though the version number might be lagging a bit.
Samsung's new biometrics security patch for the Galaxy Note 20 has fingerprint version 6.0.0.5. It's not the latest patch, considering that the Galaxy S22 series has version 6.0.0.8, but it should address the issues experienced by Galaxy Note 20 and possibly S20 series customers. Some Galaxy S20 users are instead reporting that they've received fingerprint version 6.0.0.4.
This new update isn't a firmware update, per se, but Samsung smartphone users can attempt to download it by opening the Settings app on their phones, accessing "Biometrics and security," and tapping "More biometric settings."
Have you experienced fingerprint recognition issues with your Galaxy Note 20 or Galaxy S20 after you got the One UI 4.1 update? Is this new biometrics security patch from Samsung live for your device? Let us know.
Join SamMobile's Telegram group and subscribe to our YouTube channel to get instant news updates and in-depth reviews of Samsung devices. You can also subscribe to get updates from us on Google News and follow us on Twitter.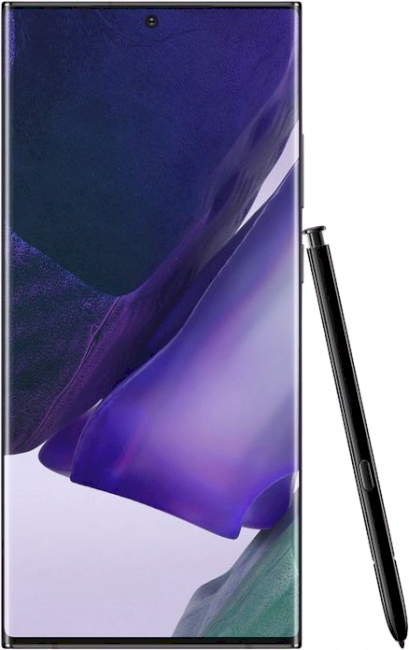 SamsungGalaxy Note 20 Ultra 5G