It's been less than a week since Samsung began rolling out the third One UI 3.0 beta build for the Galaxy S20 series and Samsung Members who participate in the beta program now have access to an even newer build. The fourth One UI 3.0 beta build is rolling out now in Germany, bringing camera improvements and UI changes along with it.
The changelog for the fourth One UI 3.0 beta release is as generic as the previous ones and it mentions the usual stability and camera improvements. But judging by the two images below, Samsung has indeed improved the Galaxy S20's camera with the fourth One UI 3.0 beta, particularly in regards to 100x Space Zoom.
The end results at 100x zoom are slightly clearer and zoomed-in text is seemingly more legible than before, though the difference is marginal as you can tell from the image gallery above (left is beta 3, right is beta 4).
Samsung must be preparing for the public One UI 3.0 release
With four One UI 3.0 beta builds already under its belt, the Galaxy S20 series is very likely to receive the final public build relatively soon, although there's never a guarantee of when this might happen.
Until then, Samsung Members in Germany can download the latest One UI 3.0 beta build by opening Settings, accessing Software update, and tapping Download and install. The package weighs around 410MB and the firmware carries version G98xxXXU5ZTK1.
In addition to the changes to Space Zoom, the fourth One UI 3.0 beta for the Galaxy S20 series also brings a new screen resolution menu as seen below – courtesy of XDA user AhmedMomen.
SamsungGalaxy S20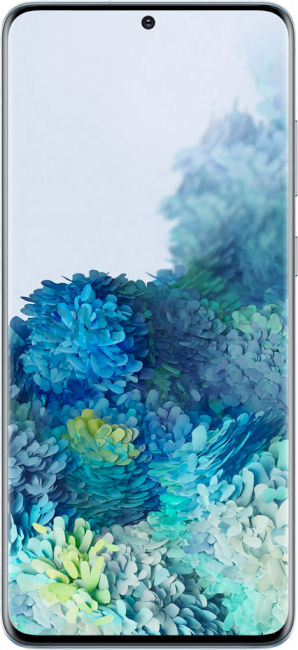 SamsungGalaxy S20+