Even if you're not in the market for a new Galaxy phone on Cyber Monday, Samsung has started the week by giving existing Galaxy Z Fold 3 and Z Flip 3 users a most-welcomed gift in the form of Android 13. Indeed, the Galaxy Z Flip 3 and Z Fold 3 are now getting the One UI 5.0 update in the USA.
Android 13 is now available for the 2021 foldable phones (carrier models). The unlocked variants will probably get the update at a later date. For now, (carrier) Galaxy Z Fold 3 and Z Flip 3 users can look forward to updating their devices to firmware versions F926USQU2EVK3 and F711USQU3EVK3, respectively.
One UI 5.0 is a pretty big deal for these two foldable Galaxy phones, especially the Galaxy Z Fold 3, considering the addition of a new taskbar and the improvements to Samsung DeX — which is sadly missing from the Z Flip series. Through Android 13 and One UI 5.0, the Galaxy Z Fold 3 and Z Flip 3 benefit from improved performance, more UI customization options, better ways to manage background apps, improved gesture-based multi-window, and more.
You can have a look at our videos below for a preview of One UI 5.0 running on the Galaxy S22. Evidently, the latter flagship is not a foldable phone, but the Android 13 update for the Galaxy Z Flip 3 and Z Fold 3 is similar in most respects.
Samsung will probably turn its attention to the unlocked Galaxy Z Fold 3 and Z Flip 3 next, and we'll keep you up to speed as soon as these variants receive Android 13.
Until that happens, the carrier models can be updated to Android 13 and One UI via the update notification once it arrives. Galaxy Z Flip 3 and Z Fold 3 users in the USA can also attempt to trigger the update process by opening the Settings app on their phones and tapping "Software update" and "Download and install." Users who would like to bypass this method and update their phones manually via a PC can download the official firmware files from our website.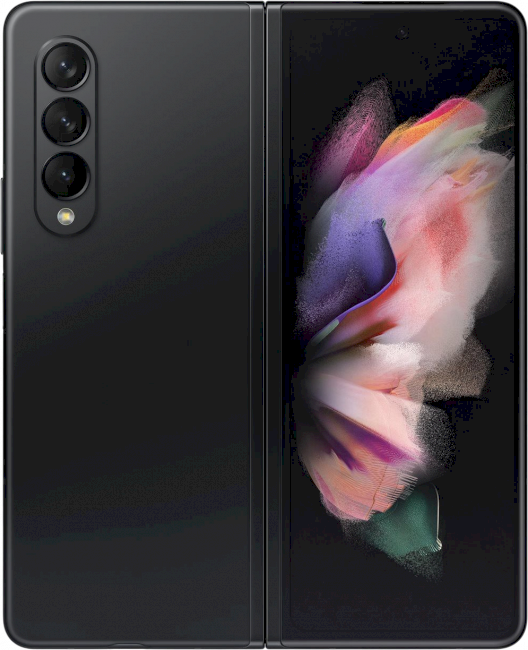 SamsungGalaxy Z Fold 3