The rollout of the Android 11-based One UI 3.0 firmware for the Galaxy S20 series appears to have finally reached truly global proportions. The said over-the-air release is now being spotted the world over, including on T-Mobile's network in the United States.
As a reminder, the One UI 3.0 OTA began rolling out late last week to select members of the Galaxy S20 range, starting with the Verizon models in the US. But unless you manually flashed a compatible system image from our Android 11 firmware archives, you might not have been among the users lucky enough to have the early-stage deployment reach them naturally.
Samsung is getting better at this Android upgrade thing
This generational OS jump has already been spotted everywhere from India and Vietnam to Israel and Pakistan, and all the way to Turkey and Ukraine. As previously suspected, it would appear countries in which Samsung previously launched a One UI 3.0 beta program on any scale have been prioritized during the initial deployment wave. But the overall proceedings are advancing rather swiftly, and it would appear our favorite mobile maker is getting better at churning out this sort of major OS upgrades even faster than before.
As some of you might remember, Samsung's last year's flagship line, the Galaxy S10, was well into this year prior to at last seeing wider availability of Android 10-based One UI 2.0. Praiseworthy year-on-year improvement, all things considered, at least judging by the current pace of things, so hopefully I didn't jinx anything with this remark.
SamsungGalaxy S20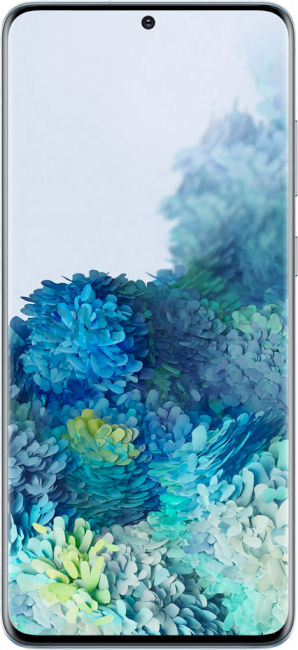 SamsungGalaxy S20+