You can now download full system images with the latest, Android 11-based One UI 3.0 for the Galaxy S20, Galaxy S20+, and the Galaxy S20 Ultra. We're talking about the real deal here, i.e. the first official stable releases of the new firmware and not any beta branches that could have recently been pulled from the wild – or directly from Samsung, if you participated in the Galaxy S20 series' beta program.
The updates are already rolling out to Samsung's flagships, but if you're feeling impatient, you can also get them directly from our firmware archives. And you might just do that, considering how this isn't a simple monthly security update that's on offer, but a pretty major upgrade to Samsung's custom Android implementation. In other words, there's a lot of new features and improvements to enjoy.
Galaxy S20 Android 11 firmware download
We already have several Android 11 images for the regular Galaxy S20 (SM-G980F), designated as G980FXXU5CTKG. As always, you should only install those intended for your particular model and country. The situation with the availability of Galaxy S20+ Android 11 firmware is even better, as there are already over a dozen builds to choose from, identified with build number G985FXXU5CTKG.
Finally, the volume of those for the Galaxy S20 Ultra, release version G988BXXU5CTKG, falls somewhere in the middle. More different firmware builds from other parts of the world are coming soon, so check back in a while if you can't find a compatible image matching your particular device and your country just yet because we're building out our archive in real time.
SamsungGalaxy S20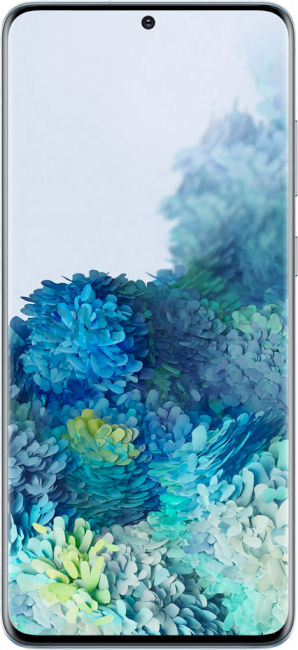 SamsungGalaxy S20+