You know your Galaxy S10 will always remember if you used the front or rear camera the last time you clicked pictures with the phone, but did you know you can also force it to always open in the last used shooting mode? Not everyone uses their smartphone primarily for still photos. Parents, for example, would love to be able to quickly start capturing a regular video or a slow-motion one of their kids so they can cherish those moments later on. Selfie addicts, meanwhile, might be spending more time taking bokeh pictures with the Live Focus mode on their Galaxy S10.
And thanks to a neat little option Samsung introduced with Android Pie, you can make sure your Galaxy S10 camera always opens in your favorite shooting mode. That option is called Keep using last mode; the name may be self-explanatory, but you may not have come across it if you haven't dug deep into your Galaxy S10's camera settings. Once you enable the option, the camera app will always open in the last used shooting mode. If you recorded a video on your phone the last time, you'll be taken directly to video mode the next time you fire up the camera app. The same goes for Live Focus, Super Slow-mo, Night, or any of the many other shooting modes on the Galaxy S10.
Follow the steps below to see how you can enable the Keep using last mode setting. There's also a GIF animation just below the steps for a quick visual guide.
How to make Galaxy S10 camera always open in last used shooting mode
Step 1: Open the camera app on your Galaxy S10e, S10, or S10+.
Step 2: Open the camera settings by tapping the gear icon on the top left of the screen.
Step 3: Scroll down and tap the Camera modes option.
Step 4: Here, enable the Keep using last mode setting.
From now on, every time you open the camera app on your Galaxy S10, it will open directly in the mode that you used the last time. In fact, your phone will remember the last used mode even if you restart the device. And any time you want to disable the feature, you can follow the steps given above again and do the needful.
We have more tips to help you get the most out of your Galaxy S10, S10e, or Galaxy S10+. This trick works for other Galaxy devices running Android Pie as well, and we also have plenty of tips and tricks for Galaxy devices in general.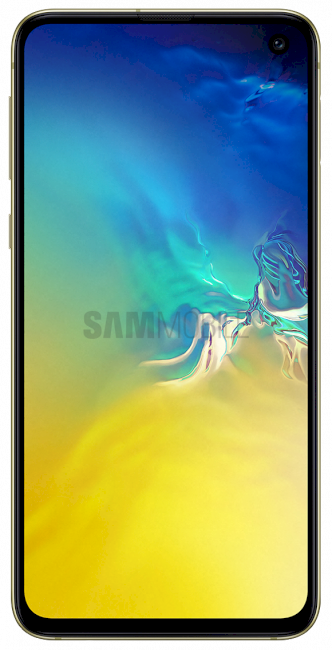 SamsungGalaxy S10e
SamsungGalaxy S10