What's this? Another flagship Galaxy getting the latest security patch? Yes, that is indeed the case. Samsung has been impressing us lately with how frequently it's been releasing security patches for flagship phones, and while it's something the company is duty-bound to do, it's nice to see nevertheless. And today, the Galaxy S7 October security update is rolling out in some countries.
Galaxy S7 and S7 edge getting latest security patch
The update seems to be for the dual SIM models at the moment, but it will hopefully make its way to the single SIM models in the near future. The software version with the new update is XXS3ERJ2 and it likely includes only the new security patch. The October patch fixes a dozen critical Android OS vulnerabilities and 11 found in Samsung's software. As usual, a slew of low and medium-risk vulnerabilities have been fixed as well. Details can be found on Samsung's official security bulletin website and also on Google's Android security updates page.
If you own a Galaxy S7 or Galaxy S7 edge, open the Settings app, go into the Software update menu, and tap the Download updates manually option to see if the update is available for you. If not, you can take a look at our firmware database and download the latest firmware for your country.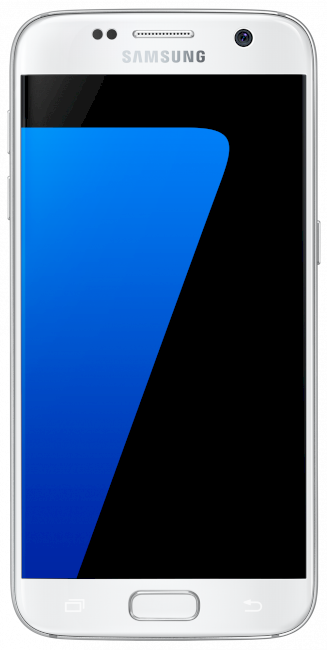 SamsungGalaxy S7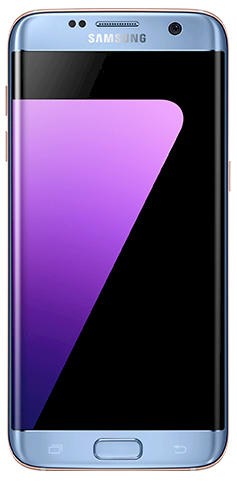 SamsungGalaxy S7 edge