Air command has been the centerpiece of the S Pen experience for years, and it's no different for the Galaxy Note 10 series. Air command is a special menu for your S Pen, designed to accommodate apps and shortcuts to features that work best in conjunction with the stylus. Think of it as your digital toolbox for the S Pen.
The Air command menu can be customized to an extent, allowing you to choose what apps should be presented to you whenever you remove the S Pen from its slot.
Customize Galaxy Note 10 Air command menu
Step 1: Remove the S Pen from its slot to summon the Air command menu. You can also make Air command appear by tapping the S Pen floating icon.
Step 2: Tap the cogwheel icon in the lower-left corner to access S Pen settings, then tap Shortcuts in the Air command category.
Step 3: Tap the "-" button associated with the shortcut(s) you want to remove from the Air command menu, and/or tap the S Pen features you wish to add to Air command. The Air command toolbar can accommodate up to 10 shortcuts at a time, so you should choose the tools that you use the most.
Optional steps: If you'd like to remove the floating Air command icon, you can follow steps 1 and 2 and then disable the Floating icon option. You can also tap When S Pen is removed and choose a different behavior other than to Open Air command.
---
Do you use the Air command menu often or are you a first-time Galaxy Note owner and you're only now discovering these features? What is your favorite aspect of Air command? Join us in the comment section and feel free to check our other Galaxy Note 10 tips. You can also read our complete Galaxy Note 10 S Pen/Air command guide for a more comprehensive look at each of the S Pen's primary tools.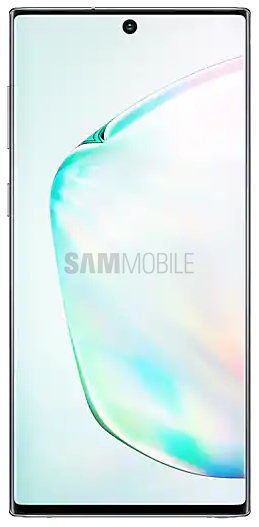 SamsungGalaxy Note 10